The Real Reason The 1990s She-Hulk Movie Was Scrapped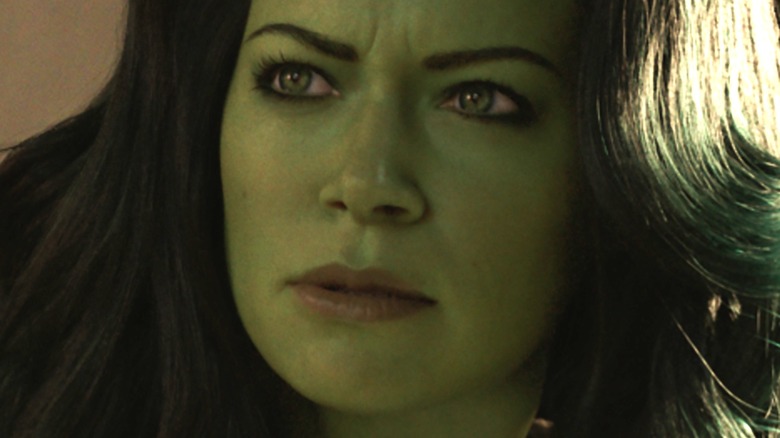 Photo courtesy of Marvel Studios
"She-Hulk: Attorney at Law" is set to be the next Marvel Cinematic Universe television series streaming on Disney+, with Tatiana Maslany playing the iconic character of Jennifer Walters from Marvel Comics. Based on everything we know and the official trailer, Walters is the cousin of Bruce Banner (Mark Ruffalo) and is also affected by gamma radiation in a similar-yet-different way. By day, she works as an attorney and given her newfound powers, she is placed in charge of representing Emil Blonsky (Tim Roth), a.k.a. Abomination.
Television series and movies featuring The Hulk have been around since the 1970s, including the show featuring Lou Ferrigno and the various TV movies that spawned from it. In 2003, Universal took a stab at a feature, with Eric Bana starring as Bruce Banner in "Hulk," although it ended up earning mostly disapproval amongst fans (via Rotten Tomatoes).
Unlike her cousin, the character of She-Hulk has never been adapted to live-action before until now, although not for lack of trying. In the 1990s, there was an attempt for a She-Hulk movie, but it was ultimately scrapped.
A She-Hulk movie featuring Brigitte Nielsen nearly happened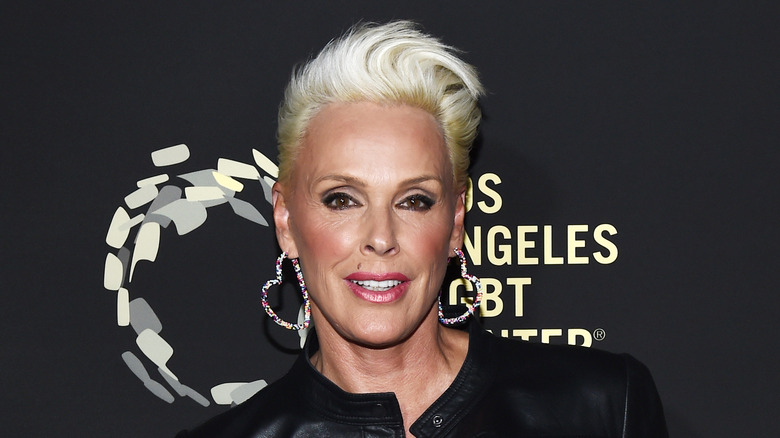 Amanda Edwards/Getty Images
Apparently, there were attempts made by director Larry Cohen back in the early 1990s to bring She-Hulk to the silver screen (via Digital Spy). Originally, She-Hulk was supposed to make her debut appearance in live-action even earlier than that, in 1990's "The Death of the Incredible Hulk" TV movie. However, that idea was supposedly put aside by ABC to make a spin-off solo movie. The director intended to cast actress Brigitte Nielsen, known for being part of giant blockbusters like "Red Sonja," "Rocky IV," and "Beverly Hills Cop II" in the late '80s (via IMDb). The movie even got as far as to have an announcement at the Cannes Film Festival in 1991, along with costume tests and promotional photos of Nielsen in what would be the full costume.
Despite that, the movie never ultimately got off the ground and was brushed to the side in favor of other projects. Although a definitive answer as to why was never officially released, it is said that finances and the performances of other Marvel movies around that time were likely the cause. "Howard the Duck" performed terribly amongst audiences. "The Punisher" did nearly just as bad in 1989, as did 1990's "Captain America." Things have certainly come a long way, and even in the early 2000s, Marvel began to find its footing with other projects, such as "X-Men." She-Hulk was unfortunately set aside until Kevin Feige announced her live-action debut in 2019 (via Deadline). 
There was almost a She-Hulk television series too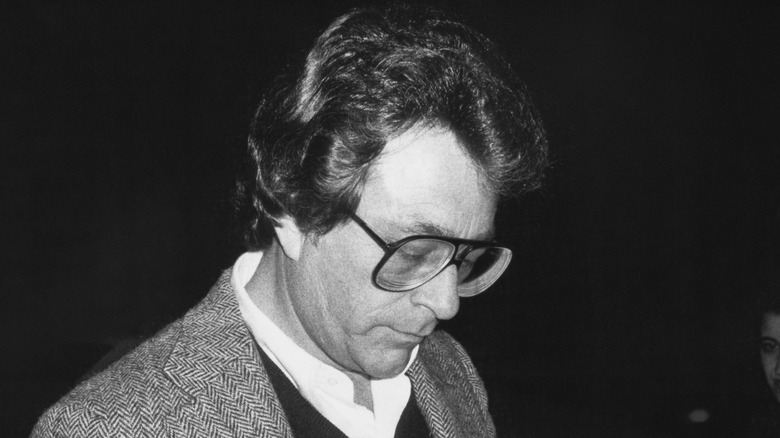 Michael Ochs Archives/Getty Images
There was even one more attempt at a She-Hulk live-action project around 1990 aside from the Brigitte Nielsen-led movie. Back then, New World Pictures owned the Marvel rights for bringing their comic book characters to the screen, and they wanted a She-Hulk pilot for a series (via CBR). They even wanted Bill Bixby to come back to play David Banner, which he did, even after 1990's "The Death of the Incredible Hulk." 
In fact, there was an entire script draft created by Jill Sherman Donner. According to the supposed draft, the show would've revolved around Jennifer Walters' decision to become an assistant district attorney due to the trauma of losing her parents as a kid. After Walters goes on vacation, she runs into David Banner, revealing his faked death. He is now living a calm life taking care of pools. Jennifer and David apparently like each other too, as they are determined to be unrelated in this adaptation, although Jennifer is shot by an assailant sent by the businessman she has been prosecuting. David is forced to give her a blood transfusion, which makes ultimately makes her She-Hulk.
So, who would've played She-Hulk in this series? Professional volleyball player Gabrielle Reece was sought out to play She-Hulk, although Mitzki Kapture would've played Jennifer Walters. Unfortunately for Reece and the entire project, studio executives deemed that Kapture was not enough of a recognizable name to play the lead — canceling the project for good.