The Unexpected Way My Wife And Kids' George Gore II Started His Acting Career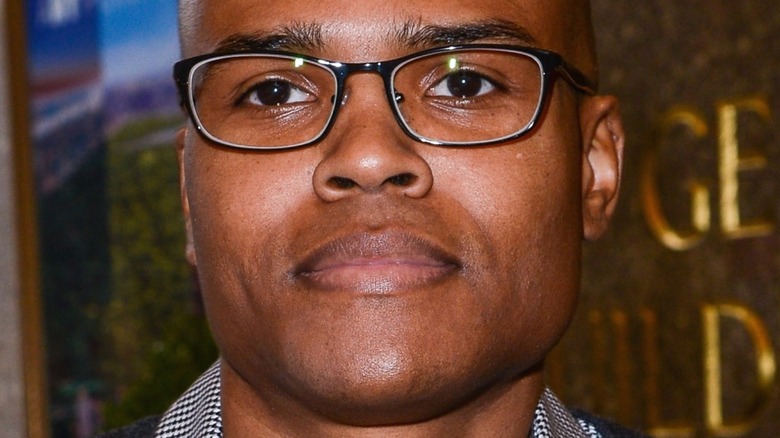 Ray Tamarra/Getty Images
Actor George Gore II is still best known for his role as Michael Kyle Jr., aka "Big Head Junior," the teenage son of Michael Kyle (Damon Wayans) on the 2001 sitcom "My Wife and Kids." However, Gore was acting in film and on television before he was even a teenager. His first IMDb credit was most likely shot at the age of 8, when the child actor appeared in the critically acclaimed 1992 crime film "Juice" as Quincy "Q" Powell's (Omar Epps) younger brother Brian.
Gore also received praise for his role on the 1990s drama series "NYC Undercover" as Gregory or "G," Detective J.C. Williams' (Malik Yoba) young son. Before he'd even graduated high school, the actor had won three NAACP Image Awards for his work on the show (via BET). Gore has had an unusual career, so it makes sense that the story of how he broke into show business is pretty surprising.
Gore was discovered as a toddler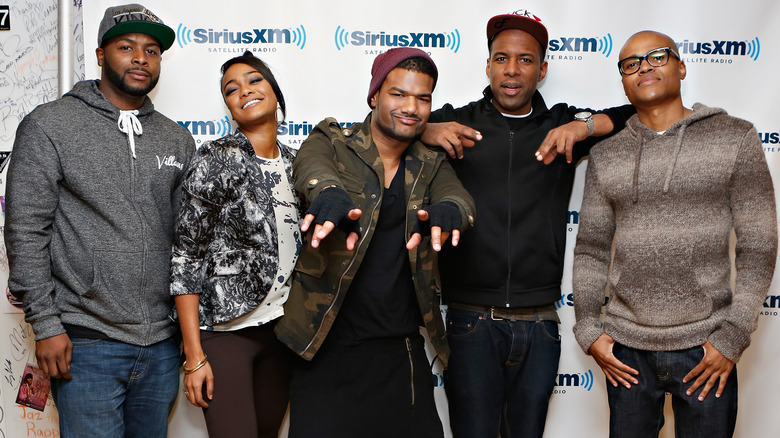 Cindy Ord/Getty Images
George Gore II explained on "The Danesh Show" that he was discovered at the tender age of 3 years old. The toddler actually MC'ed a Christmas party at his preschool. A lady in the audience knew a talent manager in New York City, and suggested to Gore's parents that they send a tape of their son to them. A few months later, the manager watched the tape and liked it. As an adult, Gore now marvels at his circumstances: "I am 4 years old at this point and I have a solo interview with a grownup." The meeting went well, and Gore's career quickly took off.
These days, Gore is largely working as a writer and producer, which he prefers anyway. "I'm not good at being famous," Gore said. "I'm a quiet guy, I like being behind the scenes." He produced and starred on the 2013 BET series "Second Generation Wayans" and has worked as an uncredited script doctor (via "The Danesh Show"). Gore also has a writing credit on the Disney+ film "Sneakerella" (via IMDb). The former child actor credits his parents for helping him stay well-adjusted after his early fame, commenting, "Without them, I wouldn't be where I am today, I wouldn't be who I am."