What Omar Epps From Scream 2 Is Doing Now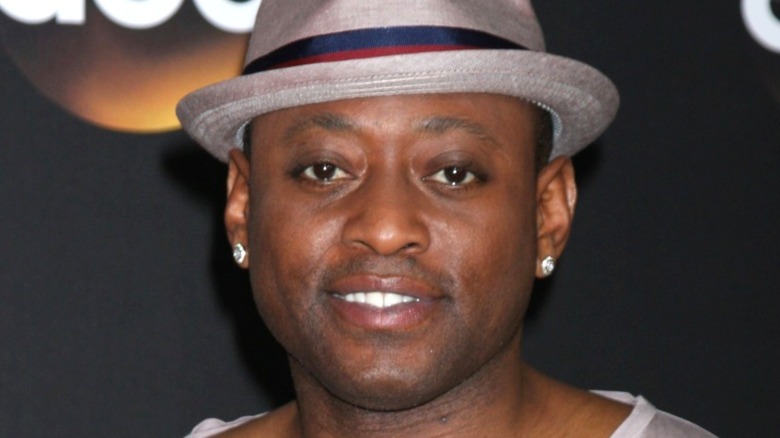 Kathy Hutchins/Shutterstock
Before he was a veteran actor, Omar Epps used to make a name for himself by taking on smaller roles in big Hollywood movies that were pretty much guaranteed to attract filmgoers. First there was the 1992 crime drama "Juice" starring Epps and legendary rapper Tupac Shakur. Then there was Epps' portrayal of the iconic Willie Mays Hayes character (first played by Wesley Snipes) in the much-anticipated "Major League II" sequel, followed by small appearances in a few other projects (via IMDb). In December 1997, however, Epps's life would change forever thanks to a small but memorable role in a major horror blockbuster — "Scream 2." 
Up until that point, Epps had never been in a movie that grossed over $50M at the box office (per Box Office Mojo). His previous high was $47M for "Dracula 2000," which is another Wes Craven film. The total gross for "Scream 2" was said to be a whopping $101.3M (via Box Office Mojo). To this day, Epps has never appeared in a film that's made as much money as "Scream 2." But that doesn't mean he's not still going strong in the entertainment industry, particularly on television.
Epps has been staying busy with movie and TV appearances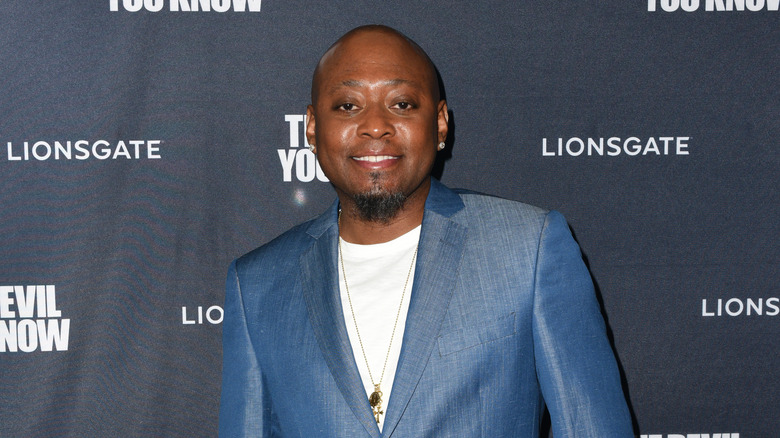 Vivien Killilea/Getty Images
Following "Scream 2," Omar Epps was in the main cast of "House," starring Hugh Laurie. He played Dr. Eric Foreman for 174 episodes, appearing in both the pilot in 2004 and the series finale in 2012. He then starred as the lead in the short-lived ABC fantasy drama "Resurrection," which was canceled after two seasons. 
"I'm always driving forward," explained Epps in a July 2021 interview with Esquire. "But at the same time, I'm trying to learn, and I have learned how to do it better, how to smell the roses, how to take in the moment," Epps said. "We never get back that moment of time," he added.
When looking back at his appearance and iconic on-screen death in "Scream 2" — and career as a whole — Epps says he tries to reflect on where he's come from and what he's done before focusing on where he's going. "The world doesn't really allow for that," he told Esquire. "It's almost like that old Janet Jackson song, what have you done for me lately? That's kind of how the world treats you, right? Like, you're as good as your last hit. You're just constantly pushing forward, pushing forward, pushing forward."
As shown on his IMDb page, Epps has been a very busy man recently — with appearances in the NBC drama "This Is Us," the Starz "Power" spin-off series "Power Book III: Raising Kanan" and a number of different films, including the 2022 thriller "The Devil You Know," which was released in April and is now out on-demand.