The Real Reason Damon Wayans Was Fired From SNL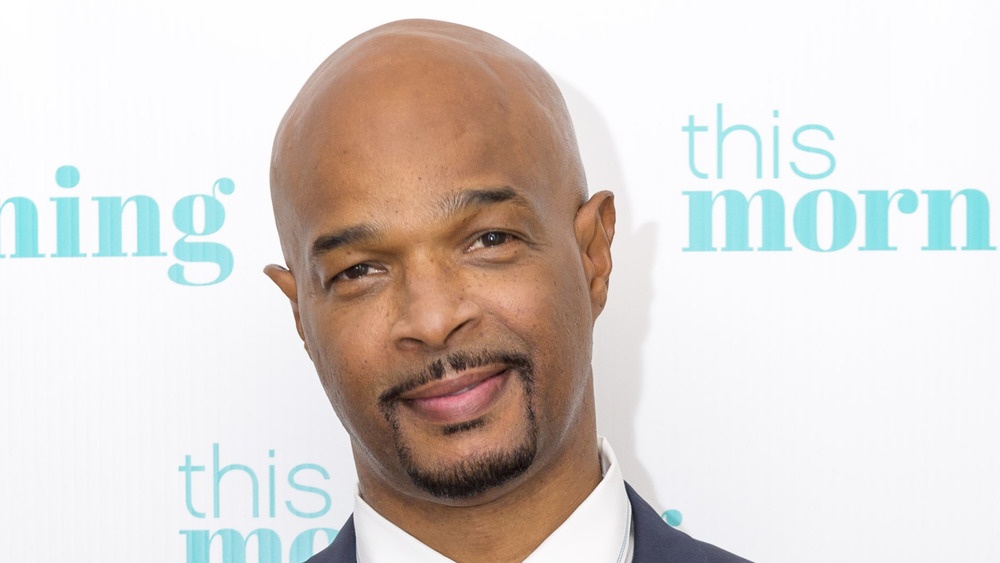 Shutterstock
Saturday Night Live has seen its fair share of talented performers who've left or were let go after only a short stint as part of the Not Ready For Prime Time Players: Jenny Slate, Gilbert Gottfried, Laurie Metcalf, even Robert Downey Jr. Sometimes the actor isn't right, sometimes it's just not the best cast that season. But few actors were dropped from the show as quickly and acrimoniously as comedian Damon Wayans.
Wayans would later find success after SNL with In Living Color, the controversial '90s sketch show he co-created and starred in alongside brother Keenan, as well as in movies like The Last Boy Scout and Major Payne. Yet in 1986, Wayans was fired from SNL by producer Lorne Michaels himself(!!) after only appearing in twelve episodes (Ultimate Classic Rock).
So what exactly happened? Here's how a tense situation on set escalated into Wayans defying the show's script and getting banished from SNL.
Wayans was given little to do on SNL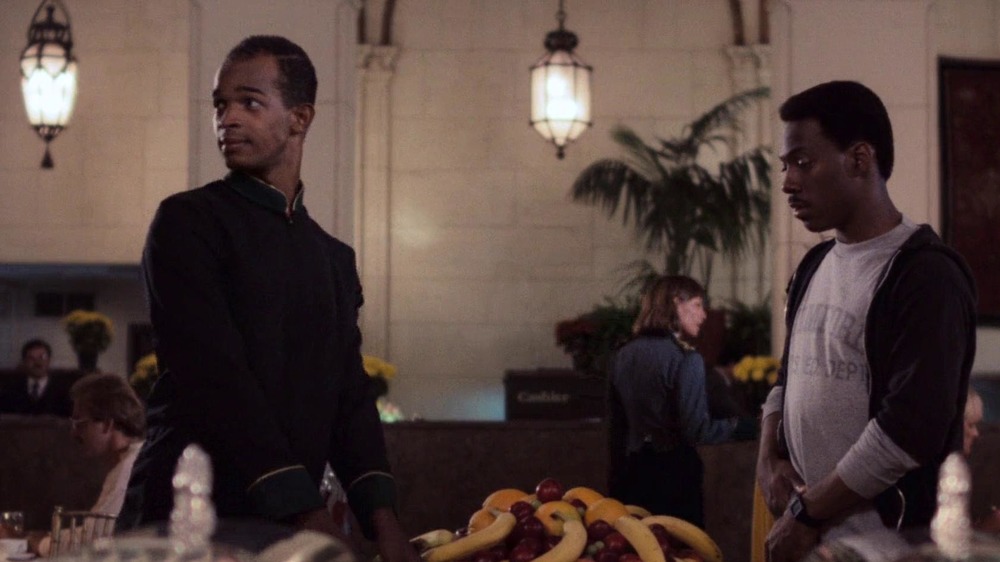 Paramount
After appearing in a scene with SNL god Eddie Murphy in Beverly Hills Cop, Damon Wayans was asked to join the show as a featured player. But as it was the first season after Murphy had left, Lorne Michaels feared the optics of seemingly replacing one black comedian with another, and he subsequently gave Wayans little to do on the show. The comic pitched sketches and wanted to play bigger parts, later complaining in an interview with The Breakfast Club about episodes where he was only asked to carry a spear.
The actor made it clear to Michaels and other producers that he had no interest in background roles and wanted to stand out. Their conflict, along with the show's low ratings, brought things to a breaking point.
The final straw for Damon Wayans on SNL was on March 15, 1986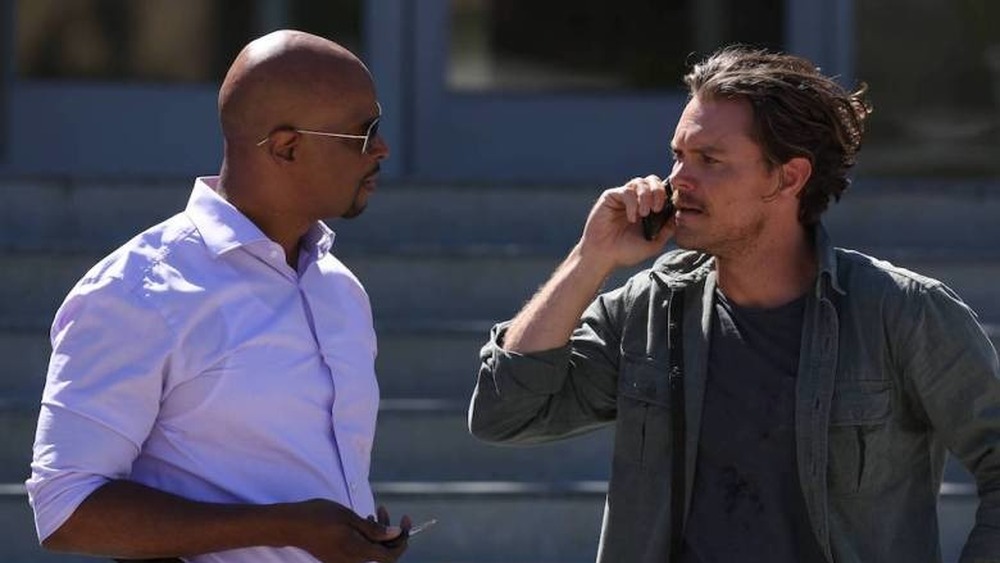 FOX
During a dress rehearsal for a Miami Vice parody sketch where Damon Wayans played a cop, Michaels demanded that the actor switch costumes from a suit to a standard police uniform, as he thought he looked too much like a pimp. Wayans finally snapped — the bit already wasn't funny, and now he had to have his wardrobe inspected by Lorne?
So the actor decided to ignore how the sketch was written. Instead of staying on the sidelines, Wayans played his cop character as an obvious and effeminate gay stereotype when they aired the show on March 15, 1986. The scene is noticeably awkward, as the cast and audience weren't sure how to react. Michaels did though, canning Damon Wayans immediately after the sketch aired.
Wayans had no regrets, later admitting that he had wanted to get fired, via Comedy Hype. He made up with Lorne Michaels by hosting SNL in 1995. Since then, the actor has appeared mostly on the small screen, including My Wife and Kids and the television remake of Lethal Weapon, which had its own share of behind-the-scenes turmoil.