Whatever Happened To Innovation Pet After Shark Tank?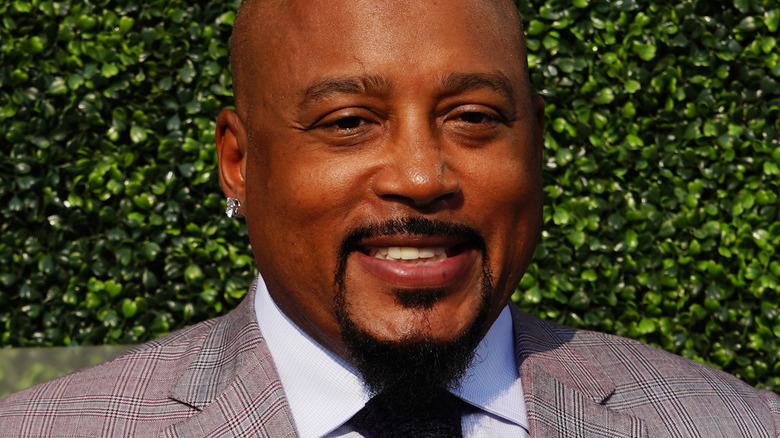 Leonard Zhukovsky/Shutterstock
To appear on ABC's investment reality show "Shark Tank," it's likely a business is either an established success or quickly expanding, hence garnering the interest of the series' producers. Of course, even though companies often experience an increase in sales thanks to an appearance on "Shark Tank" — regardless of whether or not they secure an investment on-air — the extent to which their "Shark Tank" bump translates into sustainable growth is another matter entirely.
Educational software business Brightwheel, for example, exploded in popularity after its "Shark Tank" episode, becoming a staple of schools looking to modernize. By contrast, rapid wine bottle cooling business ProntoBev never even moved past its prototyping phase, effectively fizzling out before it ever properly started up.
Innovation Pet is one of the business featured on "Shark Tank" Season 7, Episode 21, which premiered in 2016. The company was already well-established by that point in time as a manufacturer and seller of a wide-range of pet products, including toys and enclosures. In the end, owners Tim Taft and Victoria Cooperman walk away with a promise of $250 thousand from Shark Daymond John. However, even a sizable influx of cash from one of the Sharks is far from a guarantee of continued success.
Innovation Pet filed for bankruptcy a few years after Shark Tank
According to a brief history of the company published by Shark Tank Blog, Innovation Pet expanded considerably after first appearing on "Shark Tank," as evidenced by what the blog post describes as an effective online presence. According to that same post, however, the company seemingly lost whatever momentum it was building up and filed for bankruptcy in 2020. This claim is corroborated by Inforuptcy, which hosts records of bankruptcy cases, including documents filed by Innovation Pet in Santa Ana, California declaring bankruptcy in November of 2020.
Given this development, it's no surprise that Innovation Pet's online presence has almost entirely evaporated since then. While links to both its official website and Facebook page are now dead, a Twitter account for the company still exists — their most recent Tweet, however, was in November of 2017, suggesting the company's decline may have taken place of the course of years. Meanwhile, furniture and home goods site Wayfair lists a few Innovation Pet-produced pet enclosures for sale, but at clearance pricing.
So, after what seems to have been some growth in the immediate aftermath of appearing on "Shark Tank," Innovation Pet couldn't cut it in the end, and folded in spite of its on-air success.