The Penny Dreadful Character Writer John Logan Calls His 'Muse' - Exclusive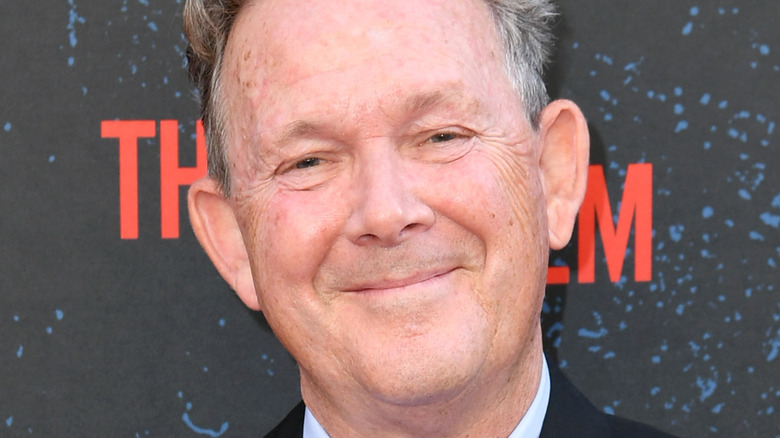 Jc Olivera/Getty Images
When it comes to the short-lived series "Penny Dreadful," character is key — especially for a supernatural thriller that features a number of well-known literary figures from 19th-century gothic fiction. Over the course of three seasons, classic personalities like Dr. Frankenstein, Dorian Gray, and Dr. Jekyll all made appearances alongside the original cast that included explorer Malcolm Murray (Timothy Dalton), gunslinger Ethan Chandler (Josh Hartnett), and clairvoyant Vanessa Ives (Eva Green) in Victorian-era London.
"Penny Dreadful" was penned by Oscar-nominated writer John Logan, who scribed films such as "Gladiator," "The Aviator," and the recently released "They/Them," which is now streaming on Peacock. As Logan's first crack at a television series, "Penny Dreadful" quickly became a cult hit when it first aired on Showtime in 2014.
With dozens of characters weaving in and out of the storyline, it might be hard to pick your all-time favorite "Penny Dreadful" personality. But not for Logan, who had an immediate answer when asked which role he treasured the most during an exclusive interview with Looper.
Logan thinks of Vanessa Ives as an artistic 'touchstone'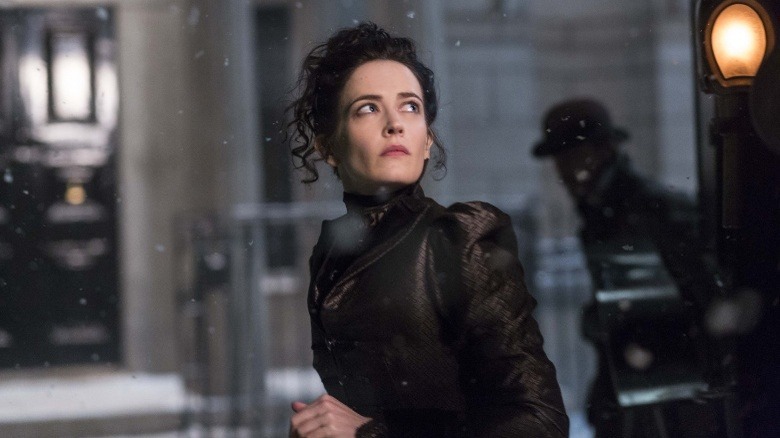 Showtime
John Logan is quick on the draw when posed with the question of which character or storyline was his favorite from "Penny Dreadful": Vanessa Ives, hands down. As the main protagonist, Vanessa is a monster hunter and medium who can see into the spirit world, engaging with the very monsters she hunts.
"I wrote around the character on 'Penny Dreadful,'" says Logan, "and I begged Eva Green to do it for months. She finally did, and she became my muse for the years working on that show. She was such a touchstone for me as an artist, as an actress. It's a very special, intimate connection I have with Eva Green and that character on that show."
But all good things must come to an end, and after three seasons, "Penny Dreadful" concluded in 2016. Then after four years off the air, the show got its first spin-off, "Penny Dreadful: City of Angels," which, for the most part, featured a whole new cast. It was canceled after just one season. But considering there's so much you can tackle with the "Penny Dreadful" blueprint, Logan says "never say never" to it being resurrected again in the future.
Logan's latest project, the LGBTQ-focused slasher flick "They/Them" starring Kevin Bacon, is now streaming exclusively on Peacock.