The Real Reason Penny Dreadful Was Canceled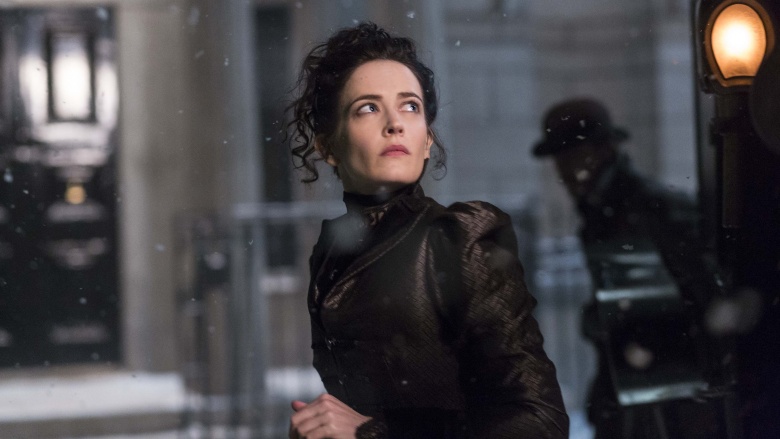 Showtime's horror drama Penny Dreadful dropped its biggest twist during "The Blessed Dark," its season three finale. To much surprise and dismay, we learned that the thriller series was ending, and this abrupt finale was its last episode. While the show is still having its last rites read, let's investigate the potentially spoiler-filled mystery of why it had to end.
Money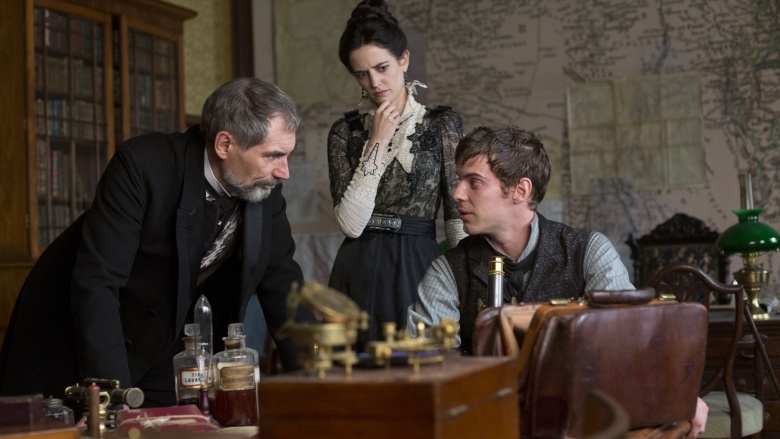 Like most TV cancellations, money was likely the main factor in Showtime's decision to give Penny Dreadful the axe. We'll explore other reasons, but things most likely boil down to ratings not justifying costs. It's happened to plenty of other fan favorite shows over the years, including Firefly, Hannibal, Terminator: The Sarah Connor Chronicles, Constantine, Dollhouse, and Almost Human. Despite featuring the likes of Dracula, Dr. Jekyll, Frankenstein, Dorian Gray, and other public domain characters, the price of bringing this Monster Squad to the screen was probably too much compared to what it was reeling in.
Declining viewership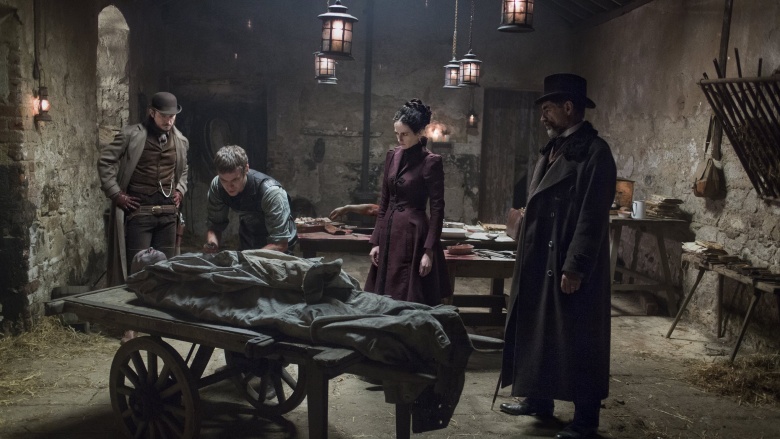 According to TV Series Finale, this season was only the sixth-highest-rated show out of the 10 other series Showtime filmed for the year (though House of Lies was also canceled). Viewership dropped over five percent compared to last year. Even if Masters of Sex had less viewers than Penny Dreadful overall, its more contemporary setting and lack of special effects mean it's cheaper to produce. Penny Dreadful's cult following just wasn't enough—only around 578,000 people watched the original airing of the series finale.
Showtime can focus on other shows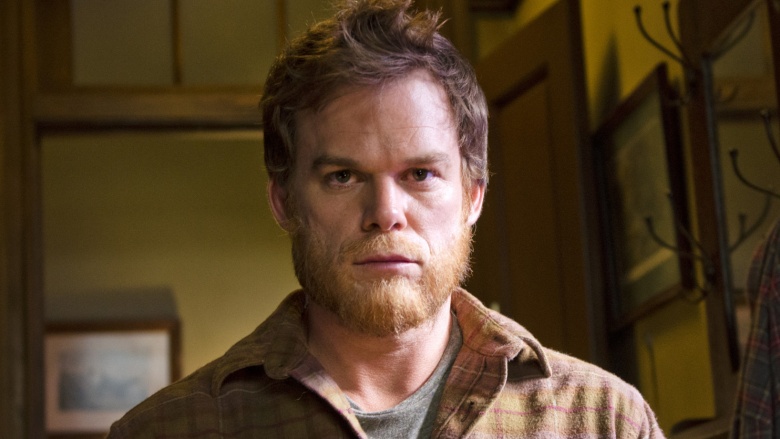 Of course, the cancellation of Penny Dreadful frees up money. All that Showtime cash used to make those elaborate Victorian sets and awesome special effects can be used somewhere else, like one of the channel's current shows or to help fund something entirely new. We've got our fingers crossed for that long-awaited follow-up to Dexter!
Couldn't continue without Vanessa Ives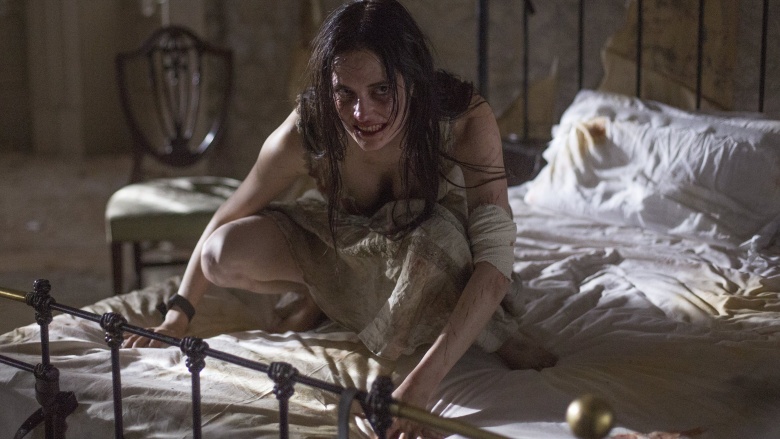 Despite all the interesting characters she's met over the past three years, Penny Dreadful is, at its core, a tale about Eva Green's Vanessa Ives. The show ended with her finally finding peace. "I always knew it wasn't going to be a really long-running show—John [Logan] made that clear coming in. As he was laying out what he wanted to do this season," Showtime CEO David Nevin said to Entertainment Weekly. "John came in and said, 'This needs to be the end of Vanessa Ives. I know exactly how I want to end it. And when Vanessa Ives, when that character, is done, I think the show is done.'"
Remember how That '70s Show's final season felt after Topher Grace and Ashton Kutcher left? Yeah, we're trying to forget it too. While there are plenty of tales you could tell without her in this dark world, Ives was the focal point of this show, and we couldn't imagine it continuing without her.
Other monsterfests are on the way
The loss of Vanessa Ives leaves Penny Dreadful with its roster of 19th century ghouls, and we'll be seeing a lot more of them soon. Universal Pictures is launching its own set of films featuring the classic movie monsters, starting with Dracula Untold and the 2017 Mummy film. Don't be surprised if a channel like CBS (Showtime is its subsidiary) tries bringing Frank, Drac, and the gang back in their own way to capitalize on Hollywood's resurrection of the Universal Monsters.
Creator John Logan planned it this way
While we've looked at the various reasons why Penny Dreadful was canceled, we're just going to have to go with Logan's explanation. Apparently, he always knew this was how the series would end. "I realized that's where the third season was going to head," Logan told Entertainment Weekly. "It was going to head to Vanessa sacrificing herself and reuniting with God."
All of our favorite shows will eventually end—even Game of Thrones and The Simpsons one day. While it stinks that we'll never see Ives involved in plots with Caliban or Dorian Grey again, we're sure we'll see most of these characters in other forms soon enough.