Young Sheldon Fans Make It Clear Who Their Favorite Side Character Is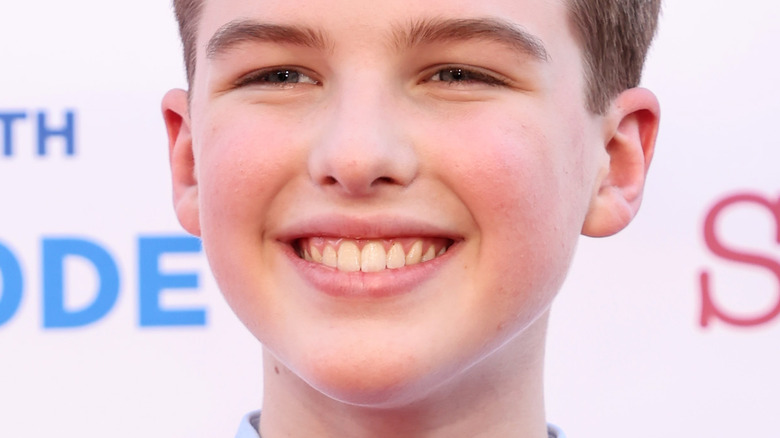 Amy Sussman/Getty Images
"Young Sheldon" has had an abundance of compelling characters ever since the show premiered. Whether it's Bob Newhart as Professor Proton, an idol of Sheldon Cooper's (Iain Armitage) who appeared in the first episode, or Ray Liotta, who guest starred as a gambler named Vincent several episodes later, many of them seem like they'd have fascinating backstories, if we had the chance to learn more about them. Some of these actors grew into favorites, and fans were thrilled when they stuck around the show, becoming more fleshed-out characters.
Memorable appearances on "Young Sheldon" have been made by Lance Reddick as Professor Boucher and Elon Musk as himself. One of the most recent and fun guest stars was comedy duo Penn Jillette and Teller as Acne Vulgaris and Pus in Season 5, Episode 22 ("A Clogged Pore, a Little Spanish and the Future") when Sheldon panics at the discovery of acne and the thought that he may be reaching puberty. But when it comes to viewers' favorite side characters that have stuck around for more than one episode, fans made it clear who they look forward to seeing the most.
Fans love the character of Dr. Sturgis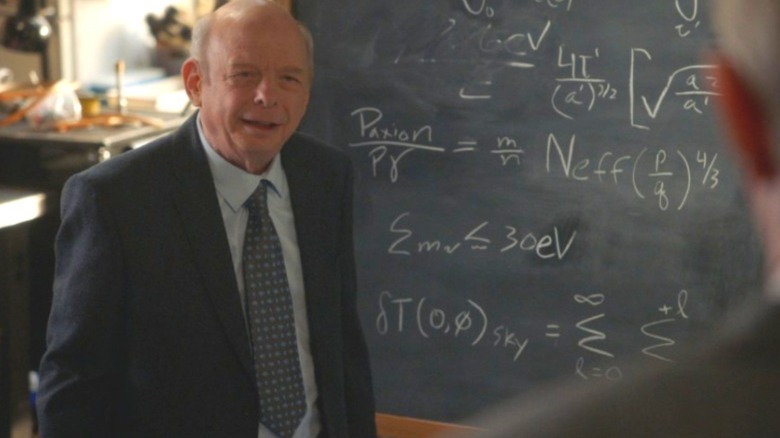 CBS
When viewers were asked by u/Aggressive-Nobody473 in a "Young Sheldon" subreddit which side character they liked the best, Dr. John Sturgis (Wallace Shawn) unsurprisingly came in first place with 125 votes out of 330. Second place went to Paige Swanson (McKenna Grace) with 76 votes; third place went to Billy Sparks (Wyatt McClure) with 67 votes; fourth place went to Veronica Duncan (Isabel May) with 35 votes, and fifth place went to Bobbi Sparks (Ella Allen) with a measly two votes. Some fans were confused as to why Bobbie Sparks — who only appears in one episode — was listed, and ongoing characters such as Brenda Sparks (Melissa Peterman) and Dr. Linkletter (Ed Begley Jr.) were absent.
Dr. Sturgis is very similar to Sheldon, not only in their mutual love of physics, but also in their desire for order and rules. Sheldon grows close to Dr. Sturgis, and is able to feel comfortable and be himself around him in a way he can't around most people. When Sheldon's beloved Meemaw (Annie Potts) and Dr. Sturgis become a couple, Sheldon is ecstatic and immediately gives his approval. Shawn's quirky and comedic acting is perfect for the role, and the episodes he appears in each season are always a delight. Clearly, fans hope to see more of the character in Season 6.