Sydney Sweeney Dishes On Financial Struggles Despite Her Euphoria Fame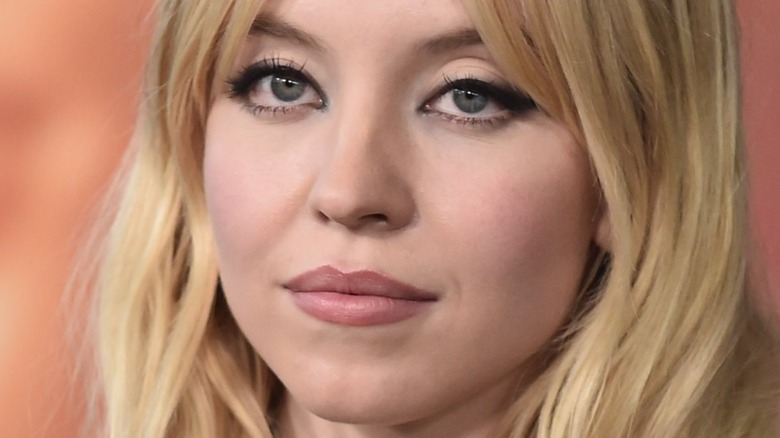 DFree/Shutterstock
Being a television star isn't always all that it's cracked up to be, according to Sydney Sweeney. The 24-year-old has already earned a pair of Emmy nominations and a nod from the Screen Actors Guild for her performances in "Euphoria," "The White Lotus," and "The Handmaid's Tale." But according to Sweeney, she's still struggling to keep her head above water financially — to the point where she can't take breaks or focus solely on acting.
"They don't pay actors like they used to, and with streamers, you no longer get residuals," Sweeney told The Hollywood Reporter, later noting how side deals with brands like Miu Miu and Armani were helping to cover her bills. "If I just acted, I wouldn't be able to afford my life in L.A.," Sweeney added. "I take deals because I have to."
Launched in 2009, Sweeney's acting career has been filled with both movies and TV projects, with some of her first roles coming in "Heroes" and "Criminal Minds," as well as the 2010 horror flick "The Ward" (via IMDb). Celebrity Net Worth currently has her net worth at around $5 million, but that hasn't stopped the budding star from literally losing sleep at night over her money insecurities and financial health.
Sweeney still feels pressure to pay her bills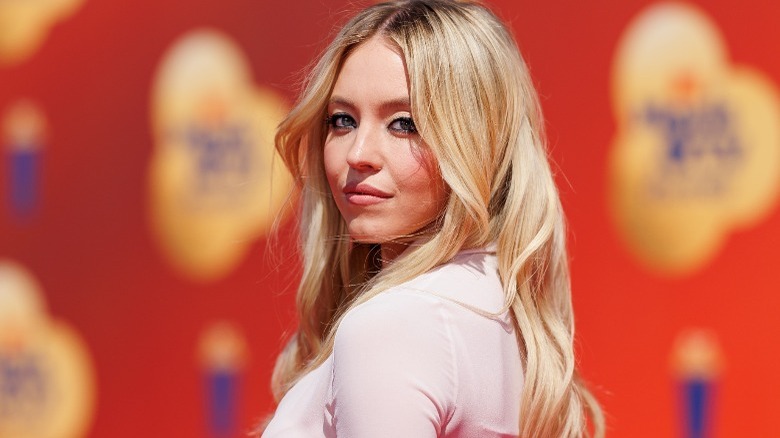 Rich Polk/Getty Images
According to Sydney Sweeney, the requirements of being a working actor in Hollywood don't just go away overnight with success. She still has to support herself, pay her bills, pay for lawyer fees, pay for agents, pay her business manager, pay her publicist, and countless other realities. So when money comes in, it also tends to go out even faster.
"If I wanted to take a six-month break, I don't have income to cover that," Sweeney told The Hollywood Reporter. "I don't have someone supporting me, I don't have anyone I can turn to, to pay my bills or call for help ... The established stars still get paid, but I have to give 5 percent to my lawyer, 10 percent to my agents, 3 percent or something like that to my business manager. I have to pay my publicist every month, and that's more than my mortgage."
While it might be easy to not feel sorry for someone of Sweeney's celebrity status, the Washington state native actually isn't looking for that. It's an understanding of the business and its unforeseen intricacies that she is trying to peel back the curtain on, especially when it comes to female actors. "I want to have a family, I've always wanted to be a young mom," Sweeney said. "I was worried that, if I don't work, there is no money and no support for kids I would have." Nowadays, Sweeney just wants to have enough financial stability to afford her house in LA. "I couldn't believe I was even able to buy a house," she said. "I want to be able to stay there."