The Supernatural Role You Forgot Was Played By SEAL Team's Alona Tal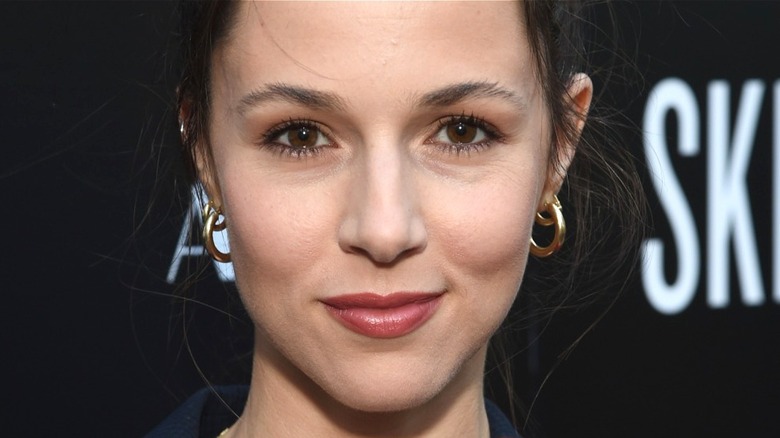 Michael Kovac/Getty
Alona Tal has been acting for nearly two decades. While the actress got her start on The CW shows like "Seventh Heaven" and "Veronica Mars," she's since gone on to stack up over 50 credits as of press time (via IMDb). Most recently, you might recognize her as a recurring star on the CBS action-drama series "SEAL Team."
The series follows a top-tier group of Navy SEALs as they carry out dangerous missions, put a stop to terrorists, and bring war criminals to justice along the way. Though Stella Baxter isn't a member of the team, she does provide regular support for one of its members: Clay Spenser (Max Thierrot).
Alona Tal has played Stella Baxter for five seasons in "SEAL Team," and with her character still very much alive, we could definitely be seeing more of her in the series. However, you might not know that Alona Tal played a major recurring role in the horror drama series "Supernatural."
Alona Tal played Jo Harvelle on Supernatural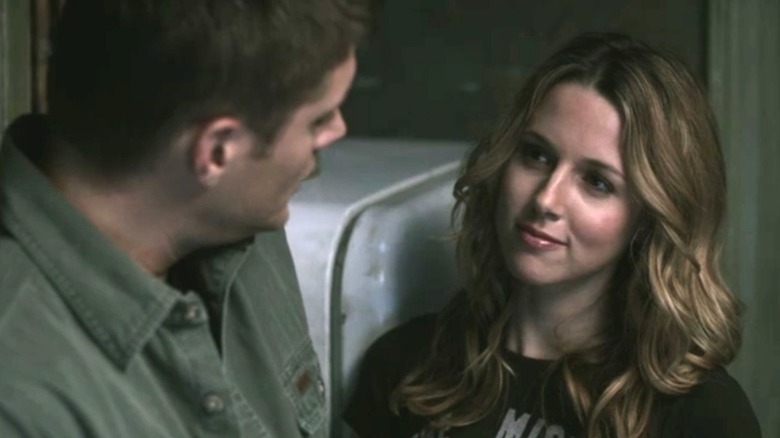 The CW
Alona Tal played demon hunter Jo Harvelle in "Supernatural." Working alongside her mother, Ellen Harvelle (Samantha Ferris), Jo helped out Sam (Jared Padalecki) and Dean Winchester (Jensen Ackles) on several different occasions. Jo died during the apocalyptic events of Season 5, but that didn't stop the character from returning from beyond the grave for one more episode in Season 7. Aside from being headstrong and fiercely loyal, Jo was also an off-and-on love interest of Dean Winchester, and the two finally consummate their relationship shortly before her character died. In total, Tal appeared in 10 episodes of "Supernatural."
Tal sat down with The Hollywood Reporter to discuss how her role on the hit CW show prepared her for future parts. I got to observe that from a safe place because I was never a lead character," she said. "But I spent enough time on the show to see how fans respond to the lead actors." If there's one thing that's well known about "Supernatural," it's that the series garnered an incredibly dedicated die-hard fanbase (via PrimeTimer). Now that Tal has become something of a marquee success herself, she's starting to adjust herself to the limelight as well. "I'm starting to try and adopt that aspect of celebrating one's landmarks," she said of watching a film of hers in theaters. Hopefully, the performer will have more moments like these to celebrate in the future.