Whatever Happened To Gobie H20 After Shark Tank?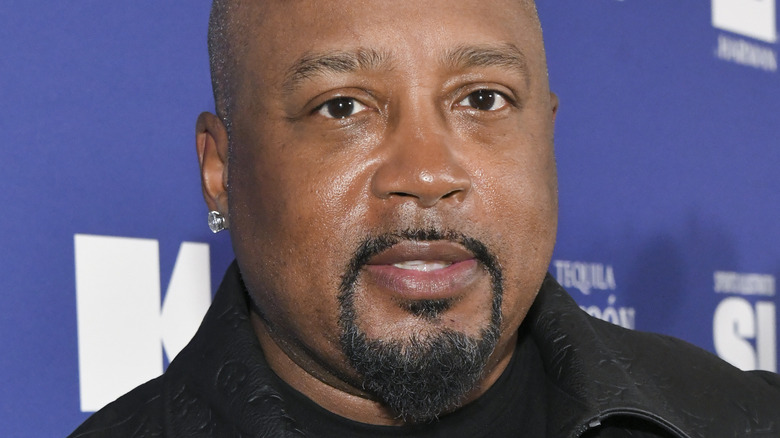 Rodin Eckenroth/Getty Images
There's a lot an entrepreneur needs to know to survive "Shark Tank." If you don't know your business and the market inside and out, the group of wealthy investors will tear you to shreds until there's nothing left. As a result, "Shark Tank," which has been on the air since 2009, has been home to more brutal beatings than a boxing ring at the end of a "Rocky" movie. 
One of these hard-to-watch moments came in the show's fourth season when entrepreneur Rusty Allen came onto the hit reality show to present his filtered water bottle, Gobie H20. The quality bottle allows users to squeeze water through the filter, while the hefty-sized cap allows for easy cleaning. Allen hopes to get $300,000 in exchange for 10% equity in his company. Many of the sharks, however, don't share Allen's enthusiasm, to put it lightly. While they enjoy the bottle's design, they primarily find concern in the immense competition facing the nerve-wracked entrepreneur and his $30 product, with others offering similar products at lower prices. The only one willing to make a deal is Daymond John, who offers to give the $300,000 but requires 40% of the company. After a call with a business partner, Allen agrees to Daymond's deal. So the question remains, has Gobie H20 remained fresh? 
Gobie H20 sunk under its competitors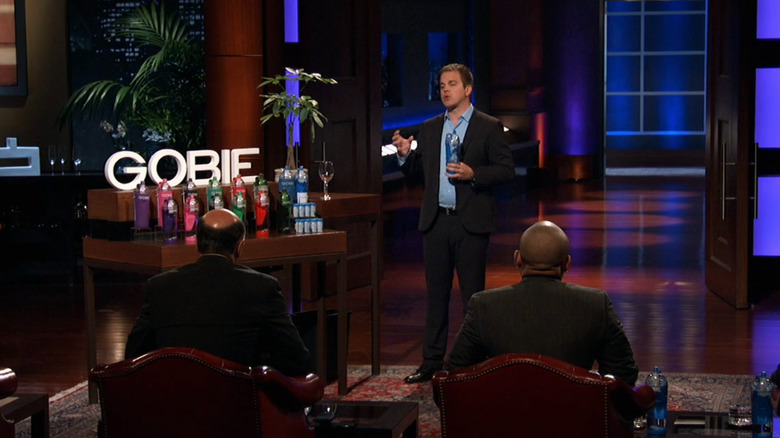 ABC
Initially, it seemed as though Gobie H20 was on its way to being a winner. The company sold its products both on its website and on Amazon. Despite less than favorable reviews from the latter, with many complaining about some of its features and functionality not working as promised (via SEOAves), the business was nevertheless growing. Investor Daymond John even gave both Rusty Allen and the company high praise in a tweet. 
However, Gobie H20 has gone silent in recent years, more than likely due to the high competition from more affordable brands. Its website is no longer available, and its Twitter has not posted since 2015. The last known update from the company was a Facebook post in 2020 offering a year's supply of filters for free for the winner of a design contest although the post itself contains no reactions and only one comment from the company itself. Allen's Linkedin account suggests the company is still running, but in recent years, he has focused more on different endeavors. 
Along with being listed as the Director of Industrial Design for RAD Product Development, he has also started a new company, Happi Canine. The business creates CBD oils and other products to help alleviate anxiety in dogs. Despite some decent reviews on the site, the product is currently out of stock.