Fox Developing Sci-Fi Movie Crater With Stranger Things Director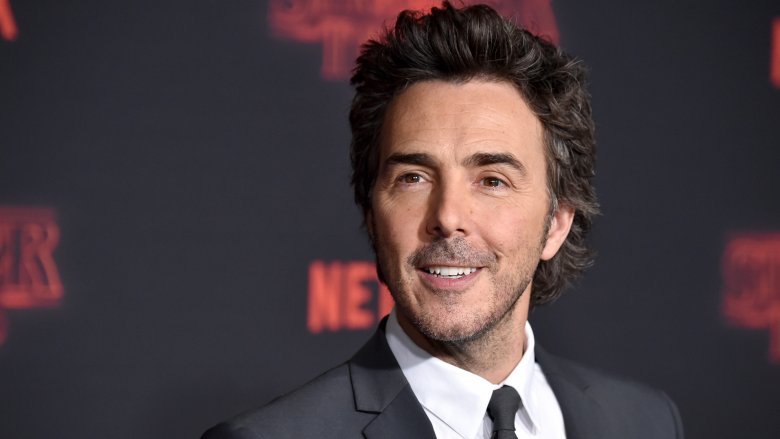 Getty Images
One of the principal creative forces behind Netflix's Stranger Things is heading to the moon for his next feature film, according to a report by Variety.
Shawn Levy, an executive producer and director for Stranger Things, is in talks to film the original script Crater by John J. Griffin for Fox. 
Set in a colony on Earth's moon, Crater will follow a teenage boy named Caleb O'Connell as he embarks on a journey to a mysterious crater with his four best friends following the death of his father. As a consequence of his father being a miner who died in the line of work, Caleb has only days before he is set to be relocated—without his friends—from the moon to a utopian planet called Omega, making the lunar road trip into a bittersweet farewell. 
The script has been described as Stand By Me or The Goonies on the moon
In addition to working as an executive producer on the show since the beginning, Levy has also directed four episodes of Stranger Things, filming two chapters for each installment. He also appeared on the companion recap show Beyond Stranger Things.
Prior to the release of Stranger Things, Levy directed a number of features, including Real Steel, The Internship, and the first two Night at the Museum movies.
Along with directing and producing Crater, Levy is also preparing to direct Uncharted, the Sony Pictures adaptation of the Naughty Dog video game series with Spider-Man: Homecoming's Tom Holland in the lead role.