Stranger Things Producer To Direct Uncharted Movie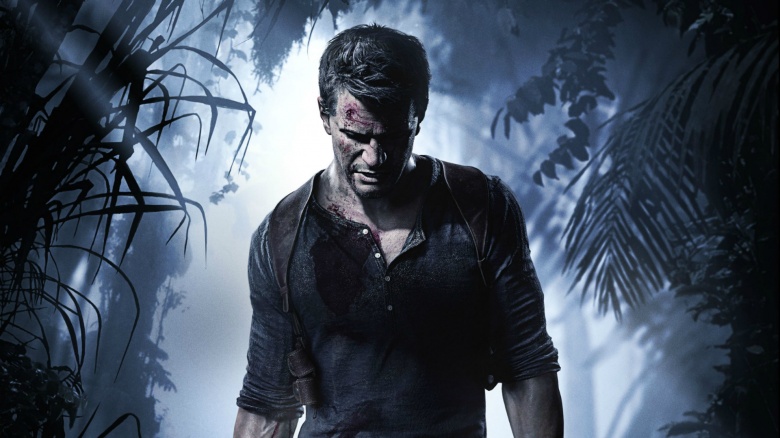 Naughty Dog
Sony is mapping out a clear course for a live-action movie based on the hugely popular PlayStation franchise Uncharted.
Deadline reports that Stranger Things executive producer Shawn Levy has signed on to direct the flick. He also directed several episodes of the hit Netflix series during its first season.
The Uncharted games follow the adventures of treasure hunter Nathan Drake, who travels the world to discover historical artifacts. The series debuted in 2007 with Uncharted: Drake's Fortune, followed by three more installments including this year's Uncharted 4: A Thief's End.
Levy is behind the Night at the Museum franchise, and his credits include Hugh Jackman's fighting robot movie Real Steel and the comedy The Internship. He was also attached to the Minecraft film adaptation, but he told the Wall Street Journal he walked away after game developer Mojang nixed his Goonies-style script. It's Always Sunny in Philadelphia creator and co-star Rob McElhenney took over that project.
Joe Carnahan (The A-Team, The Grey) wrote the most recent draft of the script for Uncharted, and he was in the running to direct. But he's turned his attention to the Bad Boys sequel Bad Boys For Life. Meanwhile, Levy will reportedly continue to direct episodes of Stranger Things during the upcoming second season.
There's no release date for Uncharted yet, but let's hope it doesn't join this list of video game movies that never came to fruition.