Is Rakhee Thakrar Really Leaving Sex Education?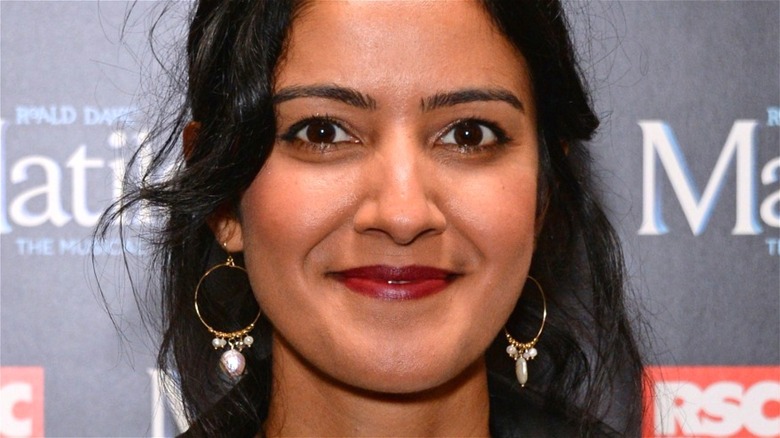 David M. Benett/Getty
Netflix comedy "Sex Education" revolves around a number of students at a British secondary school — roughly the equivlanent of an American high school — and their struggles with sex and sexuality. In Episode 1, leads Otis Milburn (Asa Butterfield) and Maeve Wiley (Emma Mackey) begin hosting a clinic at their school through which they advise some of their classmates on issues pertaining to their sexuality, serving as a sort of inciting incident for the story that follows. The nature of their relationship likewise serves as a central plot point for of much of what's been released of the series thus far.
In September of 2021, shortly after the conclusion of Season 3, Netflix confirmed that "Sex Education" will return for a fourth season. However, a release date for "Sex Education" Season 4 has yet to be announced, suggesting that it may be some time still before the upcoming batch of episodes premieres. While its release date and other key details about Season 4 remain under wraps, Patricia Allison recently announced her departure from the show after playing student Ola Nyman for its first three seasons.
Meanwhile, news concerning the departure of Rakhee Thakrar, who portrays English teacher Emily Sands, likewise began circulating shortly after Allison announced her exit.
Rakhee Thakrar's time on Sex Education has come to an end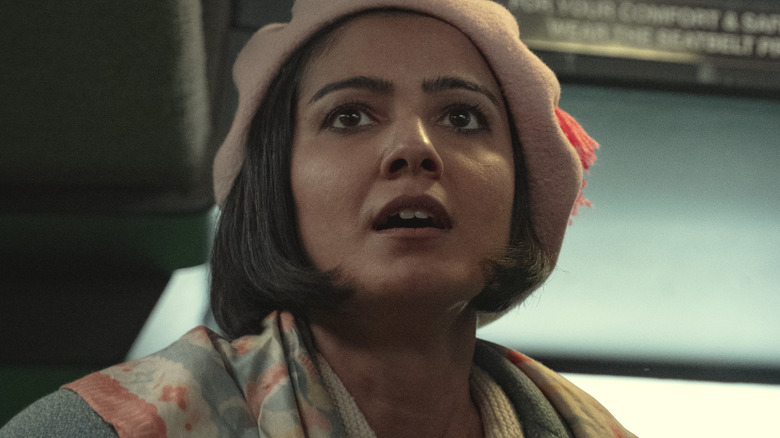 Sam Taylor/Netflix
According to a report by Yahoo News UK, Rakhee Thakrar confirmed her exit from the cast of "Sex Education" in the issue of the Daily Star Sunday paper published in England on July 31. Thakrar didn't state a reason for leaving "Sex Education" prior to its fourth season, leaving the exact nature of her departure unclear.
"I'm not part of the new series. I can't really talk about why," Thakrar said. "But I'm so proud of the show and grateful to have been part of something so important. There is nothing bad about 'Sex Education.'"
By contrast, Patricia Allison explicitly named new work opportunities as the principal reason for her departure, whereas co-star Simone Ashley, who's also leaving "Sex Education," told This Morning in so many words that her role in "Bridgerton" conflicted with her return. According to her IMDb profile, Thakrar will appear in three upcoming projects, including the Timothée Chalamet-led "Wonka." While this and both of the other future works in which she will appear are in post-production, it's entirely possible that commitments relating to "Wonka" or even a yet-to-be-announced project precluded her from returning to "Sex Education."
According to the Film & Television Industry Alliance's productionlist.com, "Sex Education" Season 4 began shooting on July 4, so more information about the upcoming, Thakrar-less season may be imminent as its production progresses.