Suicide Squad 2 Might Introduce Dwayne Johnson's Black Adam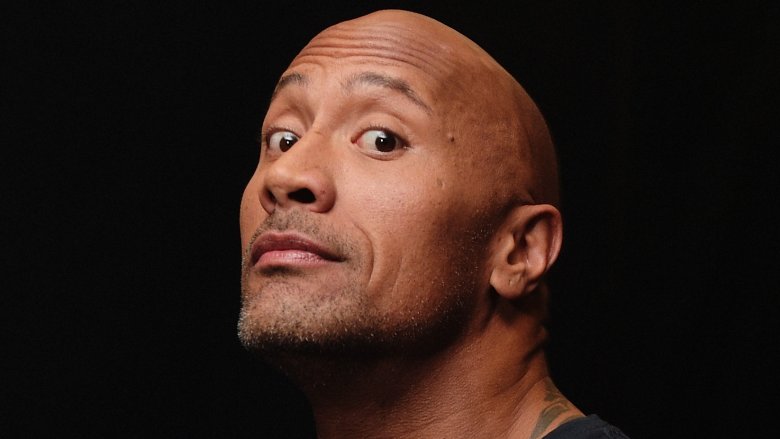 Getty Images
Do you smell what the DCEU is cooking?
Although Dwayne Johnson won't appear as Black Adam in Shazam!, sources told TheWrap that the character could make his first appearance in another high-profile DC flick. Insiders reportedly said the plan is to feature Black Adam in Suicide Squad 2. 
According to the report, the Suicide Squad will be sent to track down a weapon of mass destruction which turns out to be Black Adam. Of course, none of this is confirmed, but it would line up with comments that Johnson made a few months back. "We have a really cool surprise for Black Adam that I can't reveal, in terms of where we will see Black Adam being introduced," he said.
In the comics, Black Adam is one of Shazam's greatest villains, but he will reportedly be more like an antihero in the DCEU, similar to recent developments in the comics that feature the character in a fight against enemies who tried to enslave his people. He has superhuman strength and speed, genius intellect, the ability to fly, and can control magical lightning.
If the character is in Suicide Squad 2, it won't be for long. Johnson has a hectic filming schedule and this would just be to bring Black Adam into the universe ahead of his solo movie.
Meanwhile, Gavin O'Connor (Warrior) will write and direct Suicide Squad 2, and filming is expected to begin next fall.