The Devastating Death Of Paul Sorvino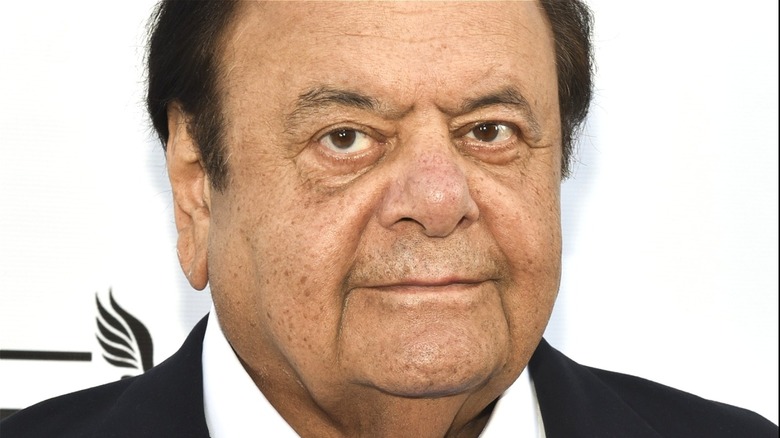 Rodin Eckenroth/Getty
Paul Sorvino, known largely for his acting performances as cops and crooks, has died at 83 years old. According to a report by the Associated Press, Sorvino's publicist Roger Neal confirmed that the actor died of natural causes on the morning of Monday, July 25.
Sorvino's wife, Dee Dee Sorvino, shared a brief public statement. "Our hearts are broken, there will never be another Paul Sorvino, he was the love of my life, and one of the greatest performers to ever grace the screen and stage," she said.
The role with which most people associate Sorvino is likely that of Paulie Cicero in Martin Scorsese's gangster epic "Goodfellas." In "Goodfellas," Paulie is the head of the crime family that also includes Robert de Niro's Jimmy Conway and Joe Pesci's Tommy DeVito. Whereas Paulie is a big-time crook, Sorvino also appears on "Law & Order" for two seasons as homicide detective Phil Cerreta, a character enforcing the law rather than flouting it.
Of course, these are just two of more than 170 acting roles spanning a 50-year acting career.
Paul Sorvino was a prolific and well-respected talent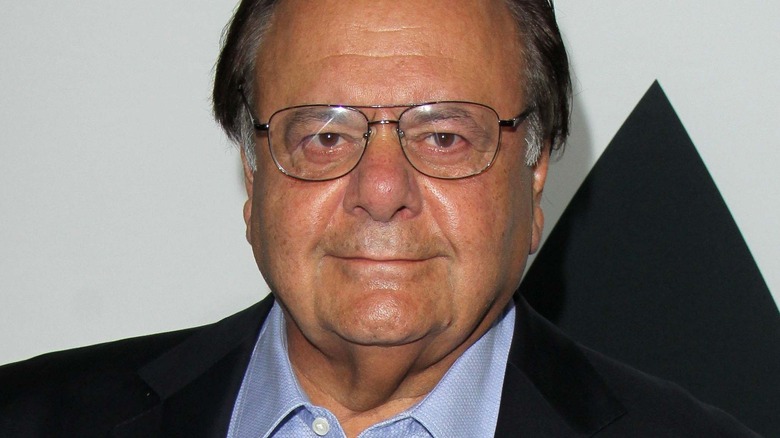 s_bukley/Shutterstock
Paul Sorvino began acting in the early 1970s, during which he starred in the 1974 drama "The Gambler" opposite the late James Caan. Whereas Caan portrays a gambling addict down on his luck, Sorvino is a mobster named Hips to whom Caan's character turns for some extra cash.
Among plenty of other acting work, the 1980s saw Sorvino portray a captain in charge of a detective played by Al Pacino in the thriller "Cruising." Then, in the 1990s, Sorvino made a notable departure from his usual crime fare when he took on the role of real-life United States Secretary of State Henry Kissinger in the 1995 Oliver Stone biopic "Nixon."
Since then, Sorvino has appeared on "Criminal Minds: Beyond Borders," in the Baz Luhrmann Shakespeare adaptation "Romeo + Juliet," and as the antagonist of the horror musical "Repo! The Genetic Opera," to give just three among numerous examples.
Sorvino's sizable filmography, then, is defined by collaborations with some of the biggest names in the history of film and TV, alongside whom he famously held his own, adding up to a truly unforgettable career.