The Marvel Titles Fans Are Hopeful To See On The MCU Phase 6 Schedule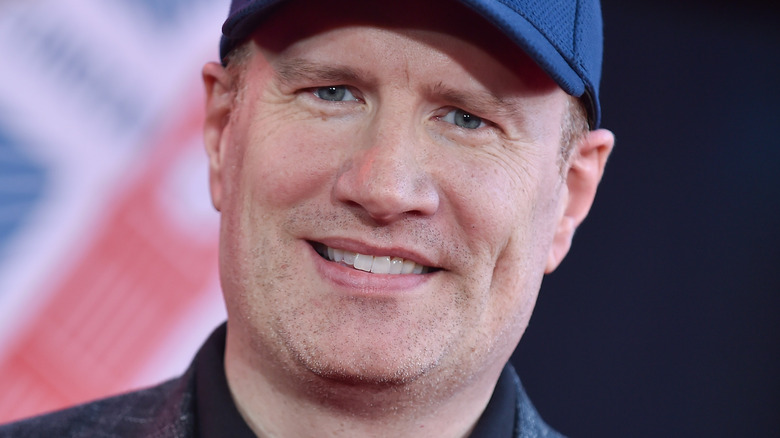 DFree/Shutterstock
The Marvel Cinematic Universe announced roughly five billion new projects during the San Diego Comic Con, and while that's only barely an exaggeration, the movies and episodic adventures officially confirmed were enough to heartily fill three years' worth of release schedules. For the rest of 2022, Phase 4 of the MCU will continue on its preestablished path with "She-Hulk: Attorney at Law" in August, and it will end with "Black Panther: Wakanda Forever" in November. Both of these projects received new trailers, tantalizing fans with everything from exciting cameos — like a yellow suited Daredevil (Charlie Cox) — to a new Black Panther (there would be an actor name right here, if it weren't intentionally a mystery). 
On top of these, SDCC's Hall H was treated to the entire release schedule for Phase 5, starting with "Ant-Man and the Wasp: Quantumania" in February 2023 and ending with "Thunderbolts" in July 2024. 
As if that weren't enough, Marvel announced the skeleton structure for Phase 6, which will include the highly anticipated MCU debut for the "Fantastic Four," as well two "Avengers" films — subtilted "The Kang Dynasty" and "Secret Wars." The rest of the slate was devoid of specifics, but promised another eight projects, as yet to be announced. Because there is no end to curiosity, fans are already speculating as to what will fill those nameless timeslots. Here are some of the hopeful contenders. 
A Shang-Chi sequel seems likely, but what else?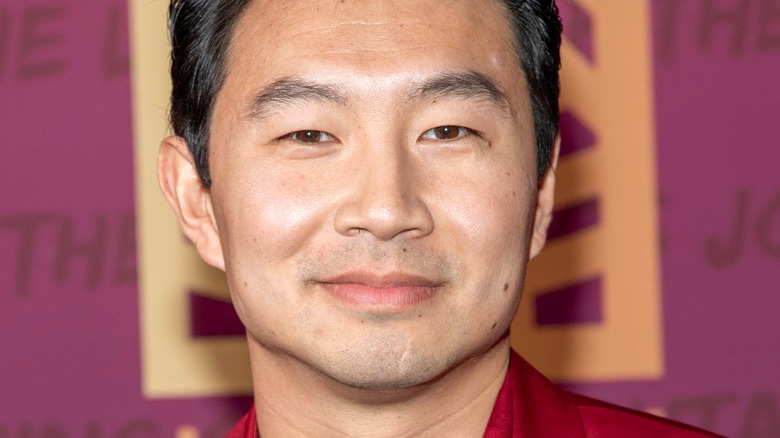 Eugene Powers/Shutterstock
In a subreddit dedicated to all things Marvel, u/Jskriby asked Reddit to pitch their guesses for the missing MCU titles, and the replies covered quite literally every possible permutation of the schedule. 
Perhaps the most notably recurring suggestion was a sequel to 2021's "Shang-Chi and the Legend of the Ten Rings," with some users citing as evidence the recent rumor — as tweeted by @MarvelCrave, though to be clear, this is currently not confirmed, and thus should be taken with a grain of salt — that Marvel maybe filed a trademark for the title "Shang-Chi and the Wreckage of Time." Another frequently mentioned option was an introduction for the X-Men into the MCU. Given that the Disney+ "Ms. Marvel" series ended by seemingly confirming the titular character to be a mutant, it wouldn't be surprising for Phase 6 to feature at least one X-Men movie or series, depending on whether the actual team has formed yet. Honestly, it's more surprising that Marvel didn't announce anything specifically tied to X-Men.
Again, the possibilities are literally endless. "Thor: Love and Thunder" showcased a cameo for Hercules (Brett Goldstein), so it's likely that he'll appear soon, possibly in a fifth Thor film. "Eternals" featured a cameo for Eros (Harry Styles) and ended on a cliffhanger, so maybe one of those empty slots will be dedicated to Marvel's quasi-immortal Power Rangers. Another highly anticipated property that went unmentioned at SDCC was "Deadpool 3." Ryan Reynolds has confirmed that it's in, well, some sort of development, but little is officially confirmed. There's also the Disney+ series "Armor Wars," which has already been announced but not yet scheduled. 
Of course, it could just be a bunch of curveballs, too. Maybe there'll finally be a new Hulk movie?