The Hilarious Comedy Trope Fans Want To See In Dungeons & Dragons: Honor Among Thieves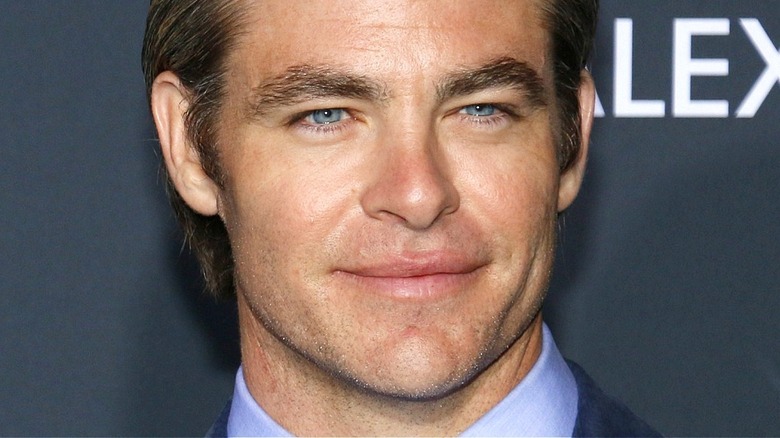 Tinseltown/Shutterstock
Wizards of the Coast's iconic tabletop RPG "Dungeons & Dragons" has remained a cultural touchstone for decades, from its vilification during the Satanic Panic of the 1980s, to serving an important role in present-day hit TV series "Stranger Things." It's unsurprising, then, that "D&D" will now be lending its name and lore to an upcoming film titled "Dungeons & Dragons: Honor Among Thieves," currently scheduled for a release next year.
Some notable talents are already attached to this new "D&D" project, including Regé-Jean Page, following his departure from Netflix's "Bridgerton." Ultimately, Page only ever signed on for a single season of "Bridgerton," and has since revealed that he's okay with the show recasting Simon Basset as he explorers other career opportunities like "Honor Among Thieves." Its cast will also feature names like Michelle Rodriguez, Chris Pine, and Hugh Grant, among others. Meanwhile, the film is co-written and co-directed by "Freaks & Geeks" star John Francis Daley, who once wrote an episode of "Bones," in addition to other movies and episodes of TV series.
Naturally, given that its source material is a massively popular multimedia franchise, fans of the tabletop RPG have plenty of thoughts about how they want to see the game brought to life on the big screen. In one particular case, some fans would like the film to include a sort of meta-joke inspired by real-life play sessions.
Dungeons & Dragons fans want to see a joke mimicking the death of a player's party member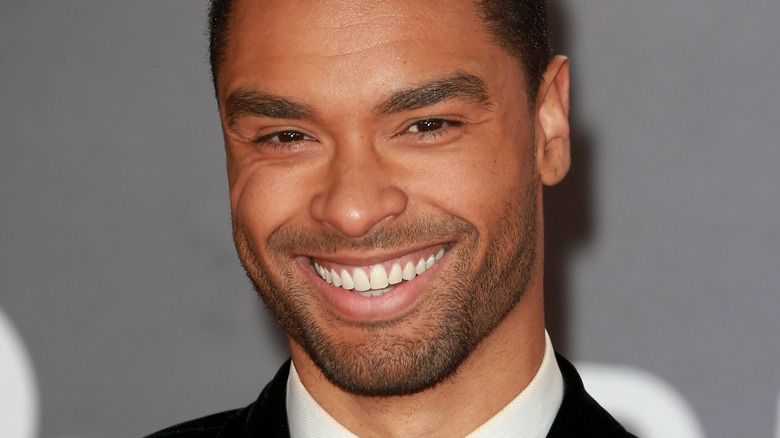 Cubankite/Shutterstock
In a Reddit thread posted to the general movies subreddit discussing a San Diego Comic-Con 2022 preview for "Dungeons & Dragons: Honor Among Thieves," a number of users shared some thoughts on how they hope the film will adapt its source material. Among various other suggestions, user Heroic_Sheperd proposed that at some point a character should die, only for the actor that previously portrayed that character to come back as someone entirely different.
This would effectively recreate the experience of a member of a live "Dungeons & Dragons" group losing their character to an unfortunate dice roll, before simply returning as a brand new character so that they can play on with their friend group. This post was upvoted more than 250 times, indicating that plenty of others support this idea.
Back in March of 2022, in an interview with Collider, Chris Pine compared "Honor Among Thieves" to both "The Princess Bride" and "Monty Python and the Holy Grail," suggesting that the film will include plenty of room for jokes like the one proposed in the Reddit thread, even if it doesn't ultimately turn out to be a pure comedy.
More information about "Honor Among Thieves" should be revealed in the lead-up to its planned March 3, 2023 premiere.