The Real Reason You Don't Hear From Bridget Fonda Anymore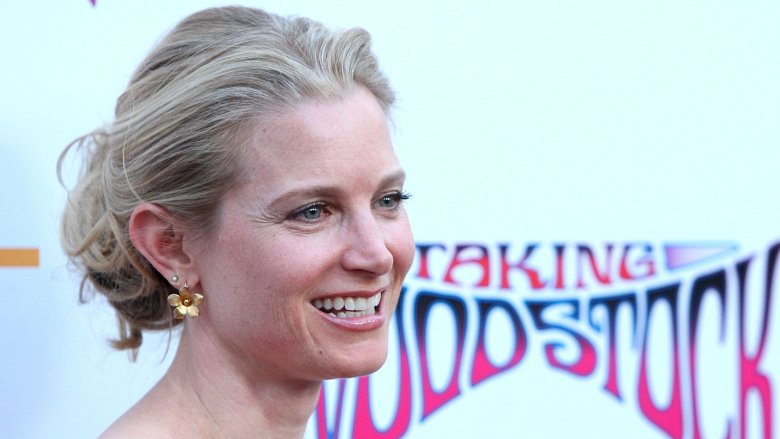 Getty Images
With her quick wit, girl-next-door vibe, and a last name that screams "Hollywood legacy," big-screen glory seemed a certainty for Bridget Fonda. And from the late '80s into the '90s, Fonda's career was the very definition of glorious as she waltzed through arresting thrillers (Single White Female), warm-hearted rom-coms (It Could Happen To You), and genre fare (Frankenstein Unbound). For more than a decade, Fonda had Tinseltown eating from the palm of her hand—and then she disappeared. Since 2002, Fonda hasn't appeared in a single film or TV show. If you're among the many fans wondering where she went, don't worry: we dug up a few answers for you.  
A simple case of too much, too soon
Fonda's family name all but demanded a big-screen breakthrough. Yet while she made her debut at the ripe old age of five, as an uncredited role as one of the commune kids in Easy Rider, she didn't really catch the acting bug until landing a role in a school production of Harvey. Fonda would go on to study drama at the Lee Strasberg Theater Institute and NYU's Tisch School of the Arts, graduating in 1986 and walking right into the Hollywood high life.
Fonda's first credited role came in the 1987 Cannes Film Fest favorite Aria. Her performance was lauded by critics and filmgoers alike, and the film proved Fonda's first step toward stardom. Her profile continued to rise after strong supporting turns in the 1989 films Shag and Scandal, followed by 1990's The Godfather III. Her turn in Doc Hollywood a year later proved she could handle comedy too.
The 'it girl' problem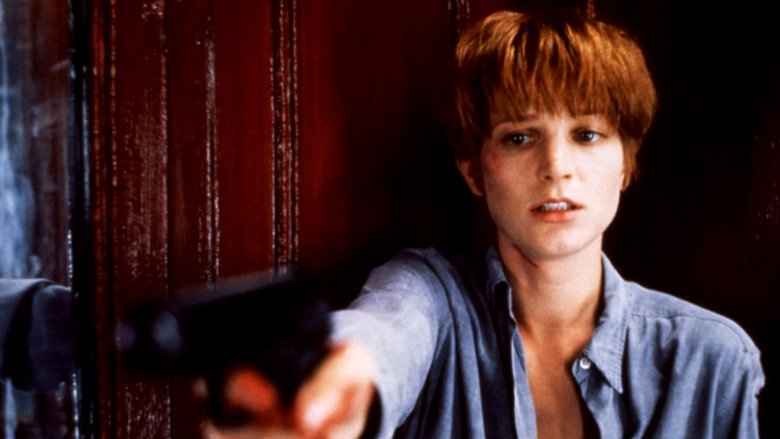 Fonda's hot streak continued through the early '90s with roles in the hit thriller Single White Female and the acclaimed Cameron Crowe dramedy; add in her uncredited cameo in 1992's Army Of Darkness, and it looked like there was no genre she couldn't handle. She could play hip and cool, sweet and vulnerable, or smart and sexy with equal comfort. But she could also handle campy, blood-and-guts mayhem. And yes, she could draw solid box-office numbers too—Single White Female alone made nearly $50 million upon release.
With that sort of success, Fonda's "it girl" status was unavoidable—and while it put her in some great early '90s company alongside stars like Julia Roberts and Meg Ryan, it comes with lofty expectations. While Fonda continued to work steadily in the years that followed, the peaks (Point Of No Return, Jackie Brown) and valleys (The Road To Wellville, The Whole Shebang) proved too much to overcome. Her momentum slowed during the late '90s—and as many other stars can attest, once your career cools off, it's hard to heat it up again.
She worked a lot over a short period of time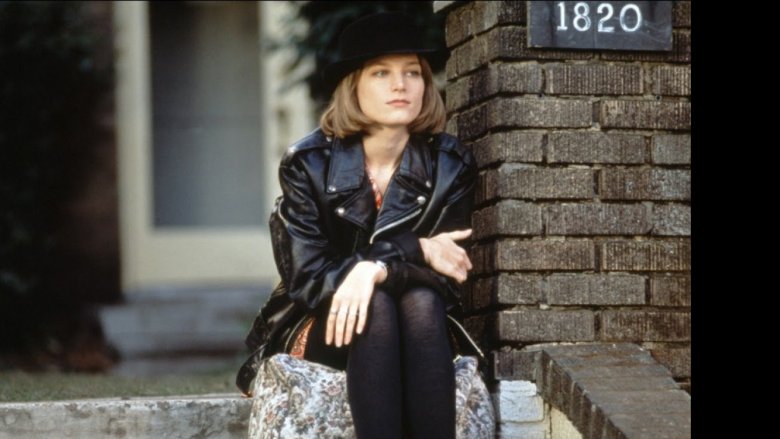 We can wonder why she stepped back, but you can't say Fonda didn't make the most of her time in the spotlight. Between 1987 and 1998, she consistently made three to four films a year—more than 30 in all, over a relatively abbreviated period. With that sort of workload it's easy to imagine that Fonda simply burned out. And who could blame her? After all, every single one of those projects came with their own set of pre-production prep and post-production press—not to mention the time spent in production itself. Translation: Fonda was basically working nonstop for 11 straight years. Frankly, the thought of that work schedule is enough to make even our heads spin. We can only imagine the effect it had on Fonda.
The Monkeybone effect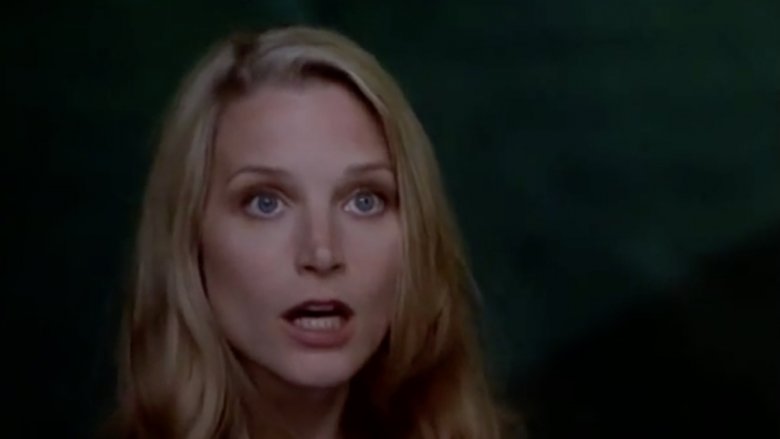 The crowded schedule she maintained at her peak may actually help explain some of Fonda's more questionable career choices—and there are a few to choose from, none of which proved quite as questionable as 2001's Monkeybone. Pitched as a madcap action/animation/comedy mashup, it probably sounded like a risk worth taking for Fonda; unfortunately, it proved to be three things that Hollywood simply will not tolerate—expensive, difficult to market, and almost unwatchable. Monkeybone tanked at the box office, and although she wasn't blamed for its poor performance, it remains one of Fonda's last few big-screen efforts to date.
TV didn't pan out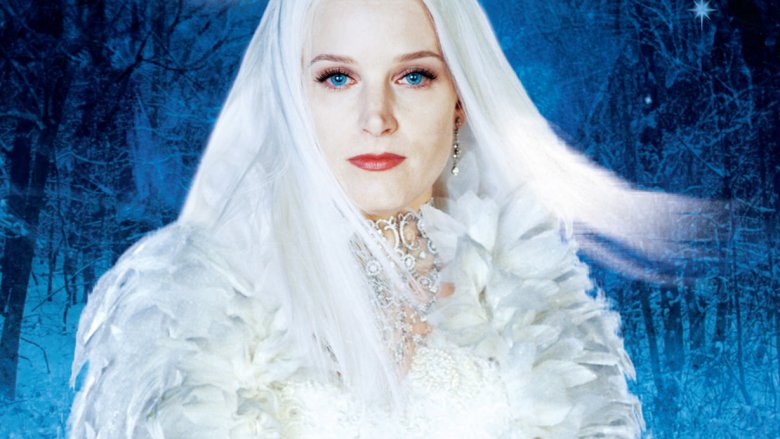 Television producers pursued Fonda for years—in fact, she actually turned down the lead role on Ally McBeal in 1999 so she could focus on making movies. It's tough to second guess that decision—after all, Ally McBeal lasted five seasons, and didn't exactly set its lead, Calista Flockhart, on the path to film stardom. But one can't help but wonder if starring in a series might have done Fonda some good.
On the other hand, her television efforts didn't really pan out. She took a supporting role in the brilliant but ratings-challenged Chris Isaak Show, and appeared in the TV movies No Ordinary Baby and Snow Queen. The latter release premiered in December of 2002, and Fonda hasn't appeared in a film or television project since. 
Working in her family's shadow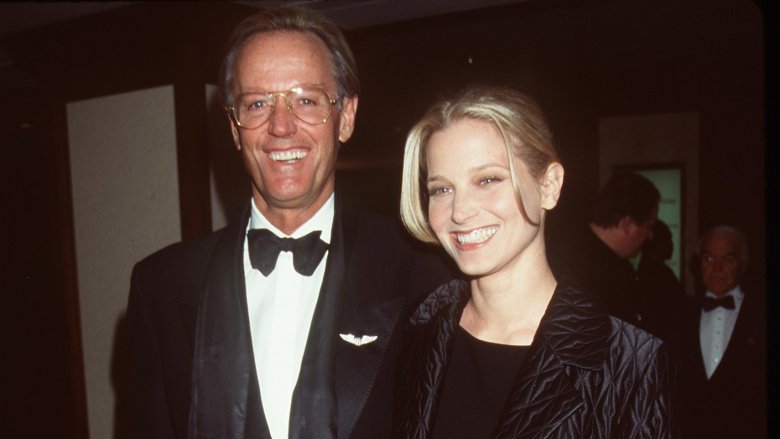 Getty Images
We can't imagine it was an easy decision for Fonda to walk away from acting. After all, when your father is legendary actor Peter Fonda, your grandfather is legendary actor Henry Fonda, and your aunt is legendary actor Jane Fonda, a career in Hollywood would seem more of a birthright than a career choice. But legacies also come with expectations, and when your family has as many heavy hitters as the Fonda clan, those expectations are essentially tripled. Though Bridget undeniably had a solid career, it was hardly the stuff of legend—and anything short of legend can seem small compared with historic success.
The Hollywood machine took its toll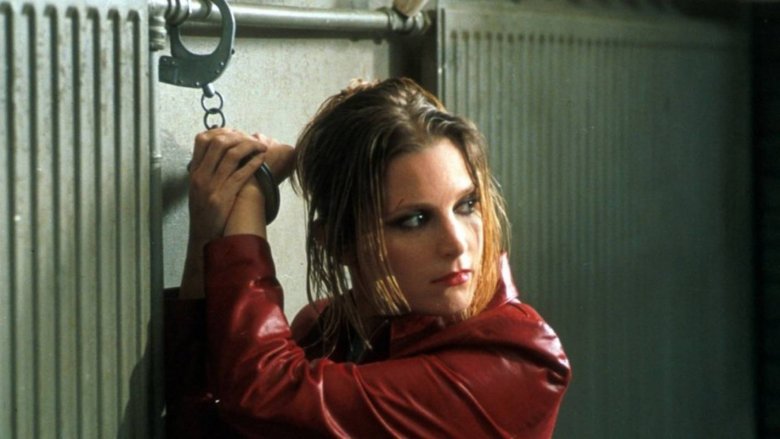 Of course, Fonda may have had other reasons for walking away. Hollywood is not an easy town to work in if you're a woman, and when you factor in the industry's treatment of women past the age of 40, and add in the pressure of upholding a legacy, it isn't hard to imagine that Bridget Fonda simply didn't see much of a future for herself in acting. She was 38 when she walked away from Hollywood in 2002, she already had 49 film and TV credits to her name, and had proven herself a talented performer and a box office draw. Why not leave the pressure vacuum of stardom behind before it left her?
The Elfman effect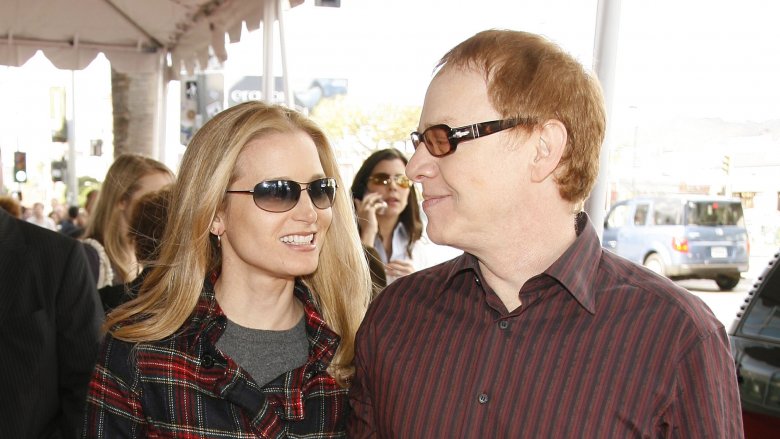 Getty Images
The vagaries of Hollywood aside, Fonda had another personal reason to stop looking for roles: her relationship with composer Danny Elfman, with whom she got together sometime between her 1998 breakup with longtime beau Eric Stoltz and the 2003 car crash that left Fonda with a fractured vertebrae. Shortly after that crash, the actor announced her engagement to the former Oingo Boingo frontman and self-proclaimed "cynicologist"; the pair have been married for more than a decade now, and Fonda appears more than happy to keep living her life outside the limelight.
She chose family over movies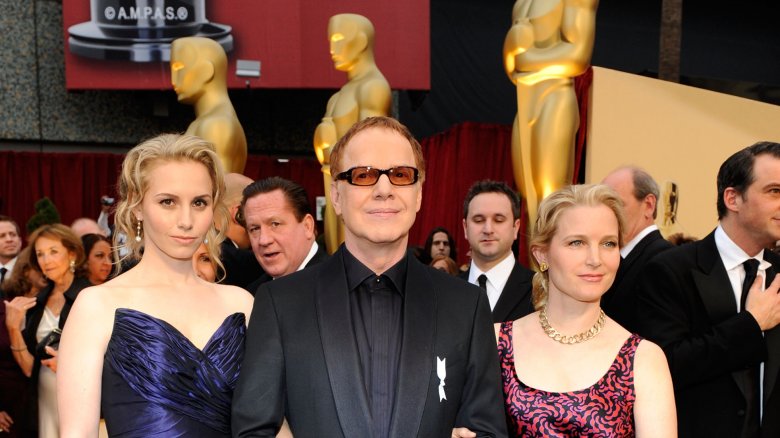 Getty Images
Ultimately, Fonda's decision to start a family with Elfman contributed to her retirement from acting. After they married in 2003, she spent time helping him raise his children from a previous relationship, and the pair welcomed their own son, Oliver, in 2005. Fonda has maintained a low profile since—often even skipping premiere events with her husband while Oliver regularly walks the red carpet with his dad. We can only imagine that the youngest member of the Elfman clan might one day be walking that carpet on his own.
But it's never too late for a comeback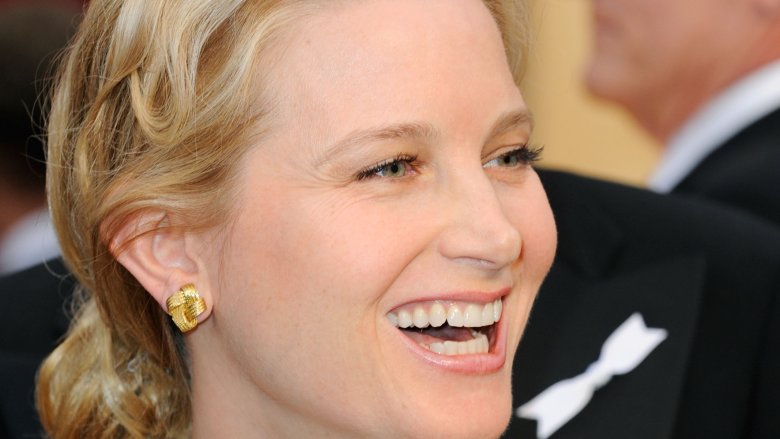 Getty Images
And who's to say that Bridget Fonda won't find her way back to the red carpet one day as well? Hollywood loves a good comeback, and for proof, look no further than Bridget's own father. After breaking through in the '60s, the elder Fonda spent the better part of the '70s, '80s, and '90s toiling away in middling B-movie fare. He didn't break back into Hollywood's good graces until his Oscar-nominated turn in 1997's Ulee's Gold.
In this new golden age of television, we'd like to think Bridget's road back would be a little easier, and a challenging supporting role on a great Netflix or Amazon series might be just the ticket to get her back in front of cameras—though we're sort of holding our breath that Elfman might pull a few strings to get her cast in one of the upcoming projects from his frequent collaborator, director Tim Burton. Like, say, Beetlejuice 2. Who wouldn't want to see Fonda share the screen with Winona Ryder and Michael Keaton? Seriously, take our money now.