Captain America 4 Just Recruited A Director For Sam Wilson's Next Adventure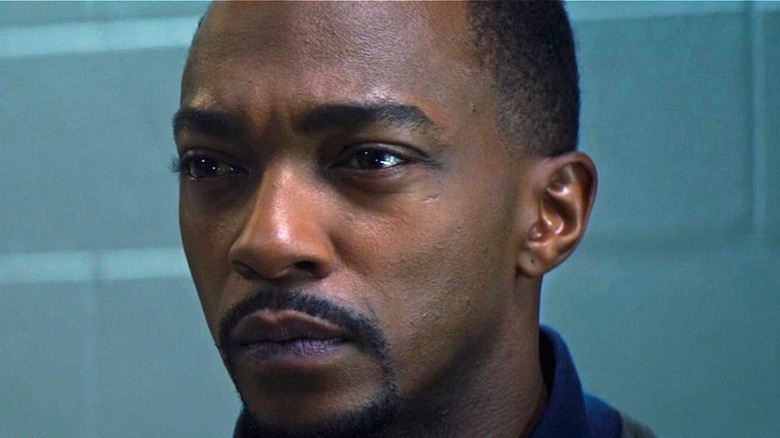 Marvel Studios/Disney+
There is a long history of Captain America in the Marvel Cinematic Universe, starting with "Captain America: The First Avenger" in 2011 and most recently featuring the Disney+ series "The Falcon and the Winter Soldier." The series sees Anthony Mackie's Sam Wilson grapple with accepting the title of the new Captain America after the original Captain, played by Chris Evans, retired from that role.
The film, which is currently (and unofficially) referred to as "Captain America 4", was officially confirmed to be in development in August 2021, starring Mackie as the new Captain America. This early on, there is a lot we still don't know about "Captain America 4," particularly by way of co-stars or cameo appearances, but we do know that writers Malcolm Spellman and Dalan Musson are co-writing the film's script.
The details may still be scant as the new Captain America gets ready to grace the big screen, but Cap's unnamed fourth film has just gotten a director, according to a new report.
Julius Onah is directing the fourth Captain America film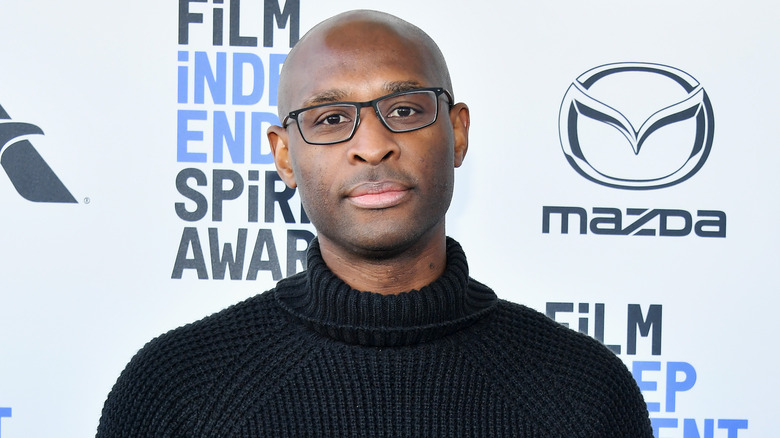 Amy Sussman/Getty Images
Julius Onah, director of 2018's "The Cloverfield Paradox" and 2019's "Luce," has been chosen by Marvel to direct the fourth "Captain America" film, according to The Hollywood Reporter. This marks Onah's first foray into the Marvel Cinematic Universe after the Russo brothers directed the past two films in the "Captain America" series. Unlike "Luce" and 2015's "The Girl is in Trouble," which were both written and produced by Onah, it appears that he will only be directing the next "Captain America" film.
Onah is a product of the New York University Tisch School of the Arts who first started gaining attention through his short films; his thesis movie, as noted by THR, had Spike Lee serving as its executive producer. He has since received multiple awards and nominations for his work, particularly for "Luce," which was named best adapted screenplay at the 2019 San Diego Film Critics Society Awards.
In the meantime, the next film in the MCU will be "Black Panther: Wakanda Forever" on November 11, followed by "​​Ant-Man and the Wasp: Quantumania" on February 17, 2023, "Guardians of the Galaxy Vol. 3" on May 5, 2023, and "The Marvels" on July 28, 2023. Upcoming Disney+ series include "She-Hulk: Attorney at Law" premiering August 17, with a Halloween special and "Guardians of the Galaxy" holiday special following.