Stranger Things Creators Announce Big Netflix Plans With A Wild Slate Of Projects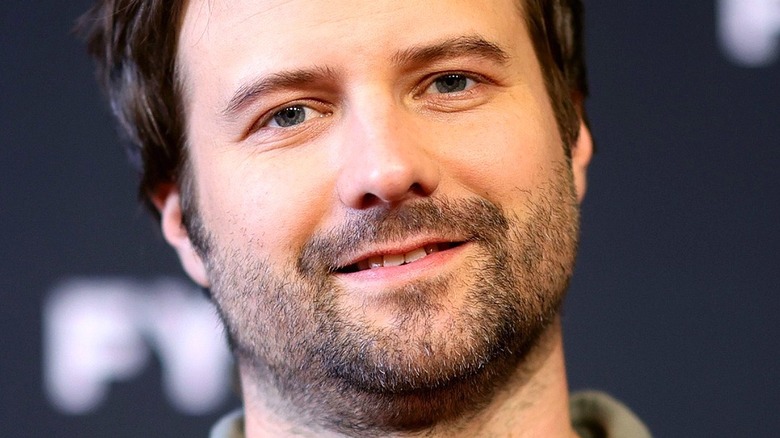 Emma Mcintyre/Getty
With the fourth season of "Stranger Things" having broken all manner of records (via Deadline), it is probably no surprise that its creators, the Duffer Brothers, are flying high. More to the point, Matt and Ross Duffer are probably in a position to shop around whatever project they want to whomever they want and will likely get an enthusiastic yes in return.
That's a good thing for them. Next season, Season 5, will be the final season for "Stranger Things." Which means the Duffers are about to have a lot more free time on their hands. Thankfully, the duo are no strangers to other projects — before "Stranger Things" they had written for M. Night Shyamalan's Fox show "Wayward Pines" (via Vulture) — but that was before "Stranger Things," before we all fell in love with a scrappy band of demon-battling outcasts in the small town of Hawkins, before the Duffers became two of the hottest showrunners in Hollywood.
So, when today's news dropped about the Duffers' post-"Stranger Things" projects, it surprised nobody that they are wide-ranging and expansive.
More from the Upside Down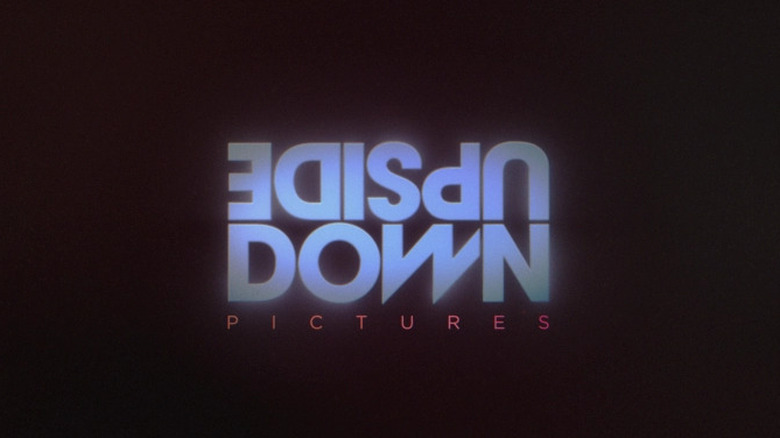 Imaginary Forces
According to Deadline, the Duffer Brothers' new production company is going to be called Upside Down Pictures, obviously after their show's famed alternate dimension. They've brought on board Hilary Leavitt, creator of the Hulu-affiliated production company Blazer, and co-developer of such series as "Orphan Black" and "The Great," to help run the new Upside Down. What's more, the Duffers are remaining loyal to Netflix, as Upside Down Pictures will be explicitly affiliated with the streaming giant.
After all the stories are wrapped for "Stranger Things" Season 5, a spin-off is in the works. During their recent appearance on the "Happy Sad Confused" podcast (via The Wrap), the Duffers made clear that the spin-off will not revolve around Eleven or anyone else we recognize from "Stranger Things." And though it will be under the banner of Upside Down Pictures, it will not feature them as writers or directors or showrunners.
Also notable will be a new stage play, set in the "Stranger Things" universe. No details on the plot or characters yet, but producers will include UK-based stage producer Sonia Friedman, British stage-and-film director Stephen Daldry, and Netflix. But that's not all in store for the Duffers.
Three new series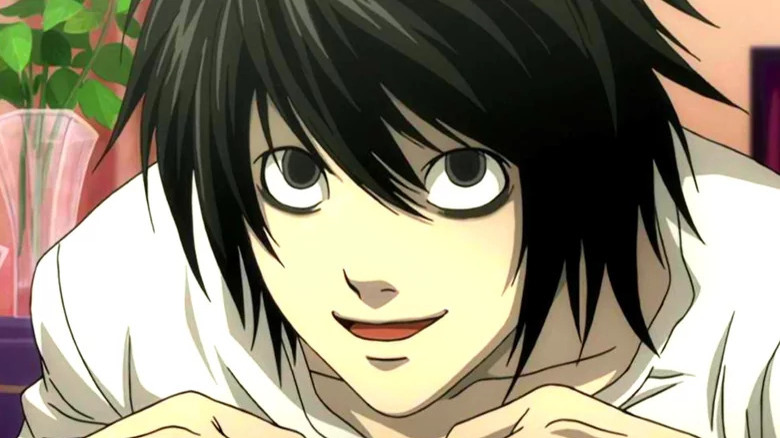 Nippon TV
True to its origins, Upside Down Pictures' projects will continue to skew heavily in the direction of the spooky and unreal. One of its first non-"Stranger Things" projects is going to be a live action adaptation of the Japanese Manga "Death Note," about a teen who discovers a notebook that gives him powers over life and death, and is then driven mad with the power it gives him. "Death Note" has also been adapted into an anime, and Netflix previously made a live action film adaptation in 2017, directed by Adam Wingard and starring Nat Wolff and Lakeith Stanfield, though that "Death Note" proved to be a failure.
Another original series is in the works whose details are scant, though we do know that its creators are Jeffrey Addiss and Will Matthews. Matthews and Addiss were behind the Netflix series "The Dark Crystal: Age of Resistance," which, though canceled after one season, introduced the Jim Henson Company's fantastical universe to a whole new audience.
Finally, there is also news that the Duffer Brothers will be producing a series adaptation of Stephen King and Peter Straub's 1984 novel "The Talisman." In this, the Duffers will be working alongside Steven Spielberg's Amblin Entertainment. Though far more fantasy than horror, "The Talisman" does hold the device of a parallel dimension in common with "Stranger Things." Given that one of their original premises for "Stranger Things" was (per Vulture) "what if Steven Spielberg directed a Stephen King book," it looks like "The Talisman" is going to be something of a dream come true for the Duffers.