Netflix Developing Female-Led Action Movie With John Wick Directors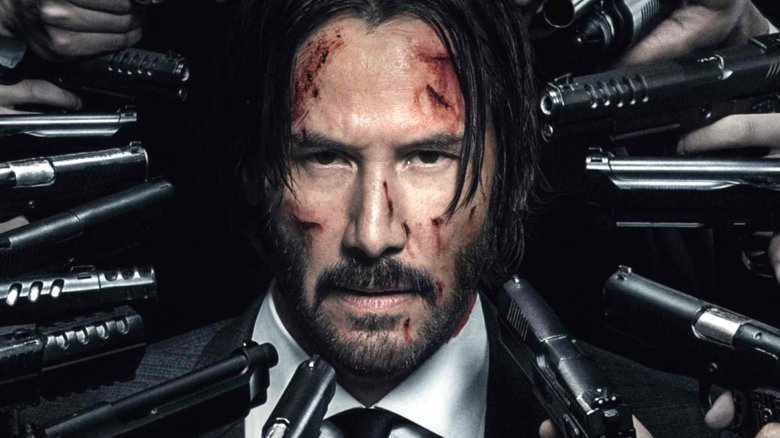 Netflix is fast-tracking production on Kate, a female-led action movie, with guidance from the directors of John Wick, according to a report by Deadline.
The streaming service picked up the script by Umair Aleem, who previously co-wrote the 2015 Bruce Willis movie Extraction, as part of its ambitious plan to produce 80 original features in 2018. Aleem's script is described as a combination of Kill Bill and La Femme Nikita, focusing on a woman who has 24 hours to solve her own murder.
The film is being produced by Chad Stahelski and David Leitch, the duo of directors in charge of the John Wick movies, as well as Bryan Unkeless, a producer behind The Hunger Games series and I, Tonya who is also working on a sci-fi thriller and a fantasy mashup for Netflix.
The Kate project is said to be budgeted at $25 million, a modest amount which makes sense in the context of Netflix's plan to produce a significant increase in their number of original movies going forward. The search for a director and star for the feature is on now, and will likely be resolved relatively quickly if the studio is dedicated to meeting its intended April start date for production.
According to Deadline, the fast-tracked development of Kate is turning heads in Hollywood for being outside the norm, with development from script to screen usually being a protracted process that can drag on for years. Not to impugn the quality of Kate's premise, but that may be the more interesting story here, with the speedy greenlight to production being a potential boon for screenwriters should the model prove successful.
We'll have more on Kate and Netflix's plans for expansion as the news develops. In the meantime, why not pull out that old screenplay of yours and send it over Netflix's way? They're certainly looking for material.