Netflix Buys Sci-Fi Thriller Power From Catfish Directors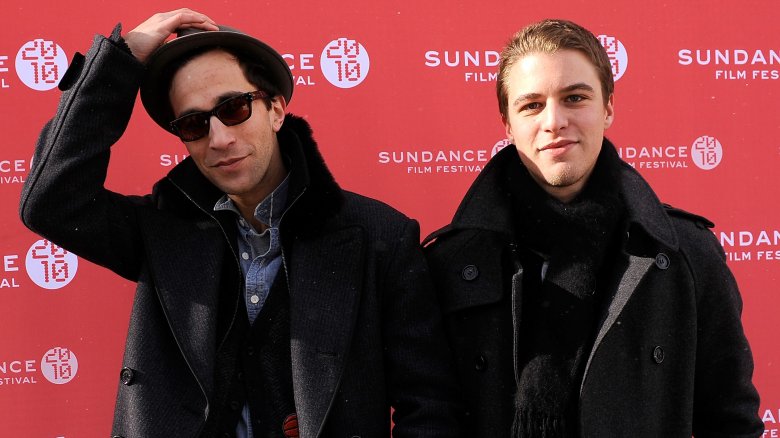 Getty Images
Netflix has acquired a potent new film property in a competitive situation, coming out on top in a bidding war for a mysterious project called Power, according to a report by Variety.
Described as a sci-fi thriller, Power is a script written by Mattson Tomlin, who previously wrote two screenplays that were rounded up on the Black List, an industry compendium of the best unproduced screenplays. Those scripts were the sci-fi thriller Boy, which is currently in development with Noomi Rapace to star, and the high-concept movie-about-moviemaking screenplay A Deconstruction of Reality.
The script by Tomlin will be directed by the team of Henry Joost and Ariel Schulman, who first came to prominence in 2010 with their hit documentary Catfish. In the years since, Joost and Schulman have directed the third and fourth entries in the Paranormal Activity franchise, as well as the 2016 thrillers Nerve and Viral. 
Plot details for Power are being kept secret for now, as is the price that Netflix paid for the rights to develop the script. It will be produced by Eric Newman and Bryan Unkeless, who have previously produced Children of Men and The Hunger Games series, respectively. The two are also producing the David Ayer-directed, Will Smith-starring Bright for Netflix.
Netflix also recently bought the spec script Dorothy & Alice in a similarly competitive situation, showing that the streaming service is becoming increasingly assertive in acquiring new and original film properties.
We'll have more on Power as news develops.