Kelly Severide's Best Storyline On Chicago Fire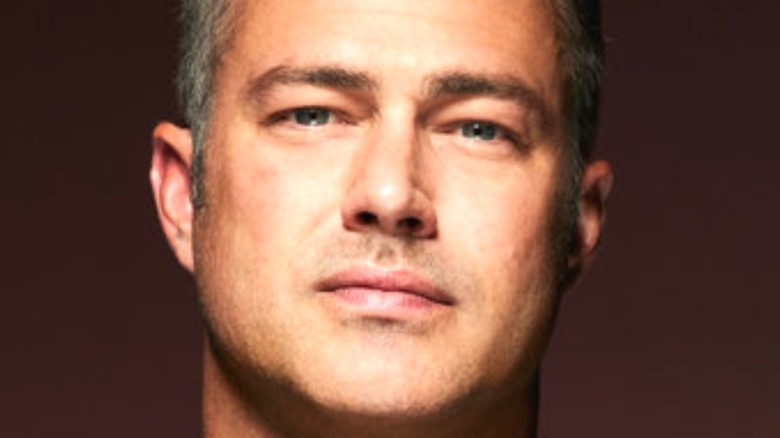 Art Streiber/NBC
Fearless as a first responder and yet sensitive in his own bro-like way to his fellow firefighters when off-duty, Taylor Kinney's stalwart Rescue Truck 3 leader Kelly Severide is a core persona among the ensemble cast of NBC's "Chicago Fire." A regular on the long-running hit since it premiered in 2012, Kinney's Severide has had ample time to accumulate a full spectrum of intriguing, fan-pleasing plot lines on the show.
And as it turns out, a number of Severide's narrative arcs on "Chicago Fire" involve the character's love life, which can be conservatively described as colorful and varied. From a serious romance that ends in heartbreaking fashion to a fling with former "Chicago P.D." detective Sophia Bush (Erin Lindsay), and even an impulsive, short-lived Vegas-quickie-marriage to one Brittany Baker (Serinda Swan), Kelly gets around. More recently, fans have watched with bated breath as Severide's on-again-off-again affair with fellow firefighter Stella Kidd (Miranda Rae Mayo) finally resulted in wedding vows in the series' Season 10 finale, and prompted People Magazine to gush: "Introducing Mr. and Mrs. Severide!" But the truth is even the much-adored Stellaride pairing takes a backseat to another very personal Severide storyline for some "Chicago Fire" fans.
Some fans say Kelly Severide's best storyline on Chicago Fire is the one that never happened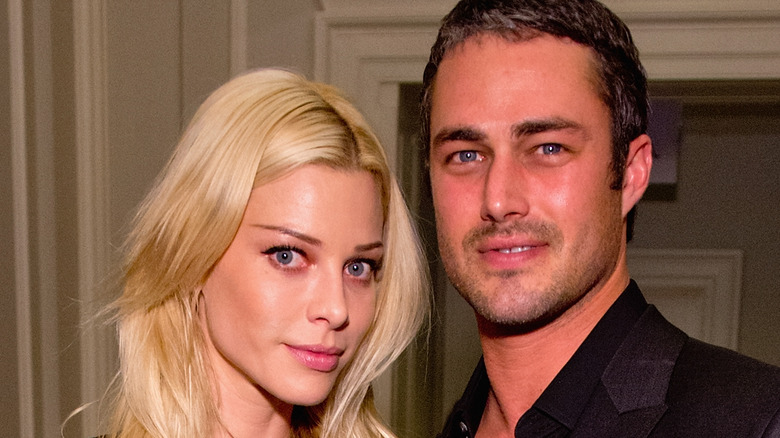 Daniel Boczarski/Getty Images
Of all Kelly Severide's close relationships on "Chicago Fire," perhaps his closest is with lesbian paramedic Leslie Shay (Lauren German). In fact, the two even try to have a child together via in vitro fertilization. This effort fails, however, and Shay dies in a building collapse in Season 2 in a building collapse in Season 2. Discussing the effect Shay's death has on Kelly, executive producer Matt Olmstead told TV Line that Severide is "...a guy who is like, 'Who knows if you're going to be here tomorrow?'" Olmstead then goes on to add: "...is he just avoiding the loss of Shay?... trying to outpace this grief that even he acknowledges that he hasn't dealt with yet."
Fans also seem unwilling to let Shay-veride go. On the show's subreddit in the thread titled, "I will die on this hill," the original poster declared, "Kelly and Shay's attempt to have a baby together should've been successful and it would've been a great opportunity to have Kelly as a single working father." Another Redditor agreed the show overlooked a great plot line: "I will never forgive the writers for not seeing it through," and added that sometimes "fanfic writers have a better grasp of these characters than the actual show bosses." And summing up positive fan thoughts about the unrealized Shay-veride storyline, Reddit user Schadenfreulein insisted: "... my God would that have been one fine looking child!"