The Chicago Fire Season 2 Scene That Went Too Far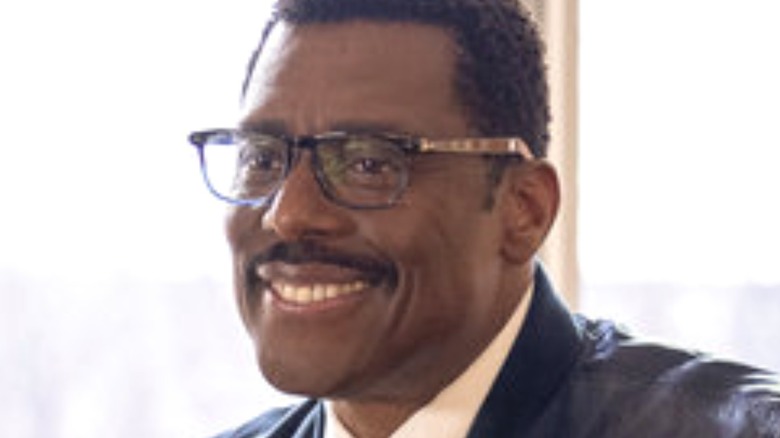 Adrian S. Burrows Sr./NBC
Launched back in 2012 as the initial component in what would grow to become the "One Chicago" universe of procedurals on NBC, "Chicago Fire" would eventually be joined by sister shows "Chicago P.D.," "Chicago Med," and the single-season "Chicago Justice." Peppered with electrifying action sequences designed to keep audiences riveted, "Chicago Fire" pulls no punches when it comes to putting its cast members in life-threatening jeopardy week after week.
The truth is, as a show detailing the on-the-job perils and off-duty private intrigues of the heroic first responders at Chi-town's Firehouse 51, fans are accustomed to the series regularly subjecting their favorite characters to high-rise infernos, city-wide bio-weapon attacks, and toxic chemical spills. It follows that like any episodic TV production dealing with the kind of emergencies, rescues, and disasters that make up the bulk of its story arcs, a "Fire" episode will occasionally do something, or neglect to do something else, or take a character's narrative in a direction that fans simply find too tough to accept. In that regard, which scene in the 2nd season of "Chicago Fire" was too much for viewers to put up with?
Shay's death in Season 2 of Chicago Fire hit fans hard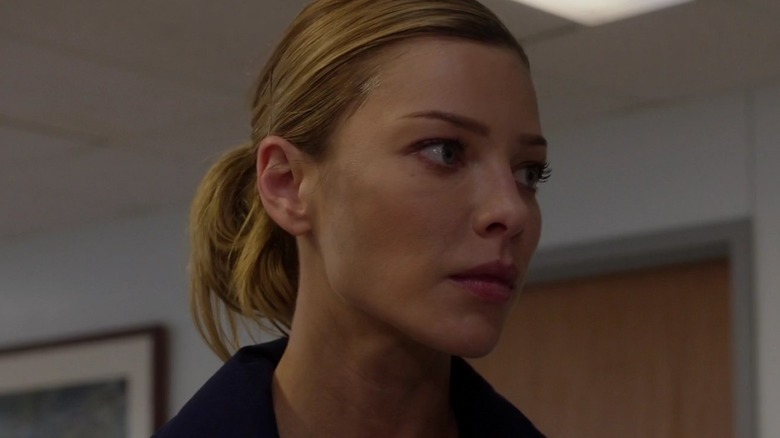 NBC
As a paramedic riding into action on Ambulance 61 from the moment the "Chicago Fire" pilot episode debuted in 2012, Leslie Shay (Lauren German) would become a genuine fan favorite on the show. Personable, witty, and with a keen sense of humor, Shay was also the show's most visible LGBTQ+ character at the time. So when Shay is seriously hurt in a building collapse in the Season 2 finale and later dies from her injuries, fans of this mainstay persona had feelings about it.
Posting on a Reddit discussion about Shay's death, u/Iamtato seemed incredulous, writing, "Shay is really dead? Tell me it's some kind of sick joke. I started sobbing & almost makes me not want to watch anymore...." Another Redditor, u/smg658, took Shay's loss badly as well, writing, "I was gutted too, she was a great character." Likewise, u/Honkerstonkers felt her absence was actually quite a serious blow to the quality of the show going forward, writing, "...Shay was my favourite character in the show and I still miss her now. The show was never the same without her." So, while any number of characters may come and go in a series that's endured for as long as "Chicago Fire," the death of Leslie Shay in Season 2 was simply a bridge too far for some fans.