Chicago Fire Fans Think The Writers Missed A Big Character Opportunity With Kelly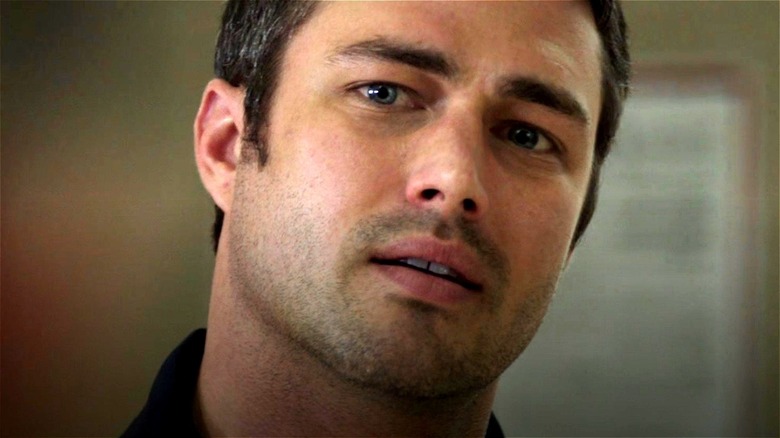 NBC
Following his departure in Season 10, some fans think that "Chicago Fire" is in trouble without Matt Casey (Jesse Spencer). Now, Kelly Severide (Taylor Kinney) is firmly at the heart of the series, whereas previously, Severide and Casey were dual protagonists of sorts.
For the past few seasons, a romance with fellow firefighter Stella Kidd (Miranda Rae Mayo) has been at the heart of Severide's character arc. Notably, Severide and Kidd get married in the Season 10 finale, concluding — at least for now — a tumultuous series of romances that defined Severide's personal life in prior seasons. That aspect of his character even drives what, in some fans' estimation, is Severide's worst storyline from throughout "Chicago Fire" history. In fact, showrunner Andrea Newman described both Severide and Kidd to TV Insider as characters with complex romantic pasts. "Both have this dark history with marriage and relationships," she said.
Some fans online, however, think that the "Chicago Fire" writers room missed a big opportunity earlier on in the series' run to put Severide on an entirely different life path than he is now when one particular storyline that could have had a major impact on his life was abandoned.
Some Chicago Fire fans think Severide should have helped raise Shay's baby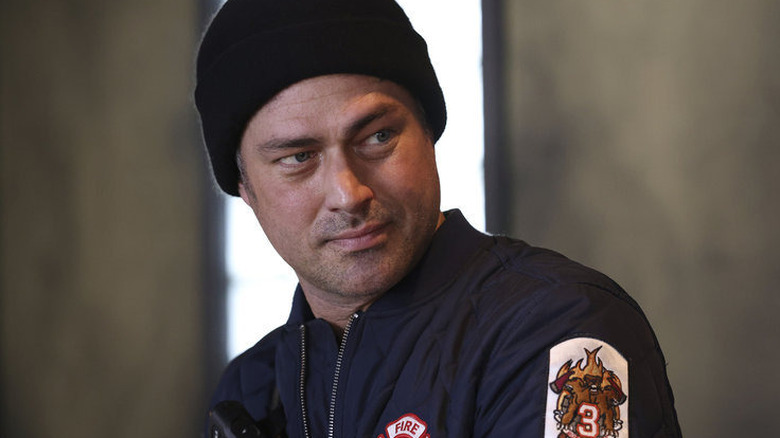 Adrian S. Burrows Sr./NBC
In an altogether intense "Chicago Fire" Season 2 scene, paramedic Leslie Shay (Lauren German) dies from injuries resulting from a catastrophic building fire. Prior to her death, Shay attempts to become pregnant with her close friend Severide as a surrogate father. The pregnancy, however, doesn't take.
One fan on Reddit argued that the writers missed an opportunity for Shay to successfully become pregnant and give birth, leaving Severide at least partially responsible for a baby he may not have initially planned on raising. "The character development would've been much better than the cliche we got aka 'man who is all over the place meets perfect woman who grounds him,'" their post argued.
In response, user sullyiii not only agreed that fatherhood suits Severide, but argued that Shay should have remained on the show for longer. User Ta-veren-, meanwhile, called the abandonment of Shay's attempts at pregnancy "1000 percent, the biggest missed storyline of the series."
Executive producer Matt Olmstead told TVLine in an interview published around the time of Shay's death that she was killed off purely for creative reasons, rather than due to German explicitly wishing to leave the series. Theoretically, then, a storyline in which Shay gives birth to a child that changes the course of Severide's life could have aired in a universe where the "Chicago Fire" writers room elected to kill a core member of the central cast other than Shay.