Wonder Woman 2 Will Reportedly Start Filming In Summer 2018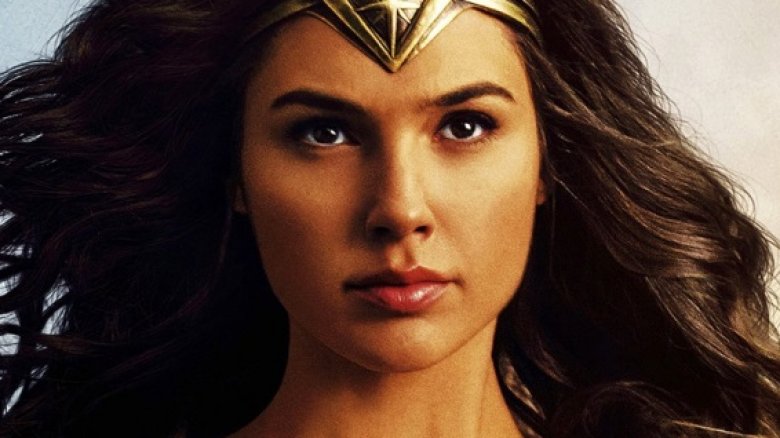 Warning: This post contains a spoiler for Wonder Woman. 
Gal Gadot better have her Lasso of Truth and Bracelets of Submission on hand, as Wonder Woman 2 will reportedly kick off filming next summer. 
According to a newly uncovered production listing found by Omega Underground, the superhero sequel is scheduled to begin production in June 2018. The film is set to debut in December 2019, so a mid-summer start date the year prior gives the cast and crew plenty of time to shoot and edit before the release date rolls around. 
What's even more interesting is that the production listing appears to confirm the sequel's 1980s time period and Cold War setting, which was speculated about earlier this summer. Gadot's Diana Prince/Wonder Woman will apparently face off against the Soviets in the film, which is described as a "period piece" in the post's details. 
Patty Jenkins, who directed the first Wonder Woman film and is on board for the sequel, previously discussed bringing Diana to America for the follow-up film. "Wonder Woman 2 will be set in America. "The story will take place in the U.S., which I think is right. She's Wonder Woman. She's got to come to America. It's time," the filmmaker said. She added in a separate interview, "I'm excited for her to come to America and become the Wonder Woman we are all familiar with from having grown up around her as an American superhero. I'd like to bring her a little farther along into the future and have a fun, exciting storyline that is its own thing. Wonder Woman 1 is so much about her becoming the person she is. I can't wait to spring forward with who she is and have another great standalone superhero film."
However, the listing didn't include production locations, so it's unclear where exactly in the States (and beyond) the action will take place. But now that the listing has surfaced, it's safe to assume that casting announcements are on the horizon, especially with Chris Pine's involvement as Steve Trevor has been up in the air after his apparent (but off-screen) death in the original film. Be sure to check back with Looper for more Wonder Woman 2 updates as they become available. 
Wonder Woman 2 is slated to fly into theaters on December 13, 2019.