What Happened To Nomiku After Shark Tank?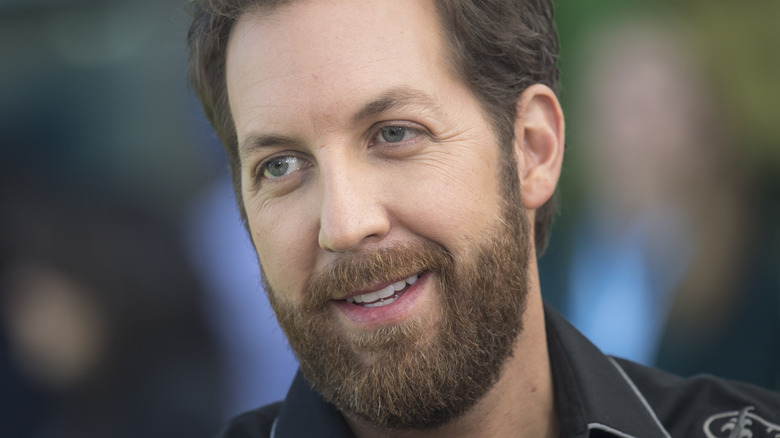 Bloomberg/Getty Images
Lisa Fetterman sought to bring the sous vide into home kitchens at an affordable price. "When I worked at top tier Michelin-starred restaurants, I lusted after these machines," she told the Sharks in Season 8, Episode 10 of "Shark Tank." She goes on to explain how the machines cost thousands of dollars, and then she met her husband, Abe. A plasma physicist, he created a sous vide machine for her own personal use, and an idea for a company was born. The Fettermans' sous vide machine — the Nomiku — was touted in their successful 2012 Kickstarter campaign as "the most compact immersion circulator in the world," selling for the retail price of $359.
By the time the couple appeared on "Shark Tank" in 2016, they were hoping for $250,000 for a 5% stake in the company from one of the Sharks. While everyone agreed the sous vide food they tasted was delicious, one by one the Sharks dropped out of contention, beginning with Mark Cuban. Lori Greiner and Robert Herjavec are next to go, leaving Kevin O'Leary and Chris Sacca, who both are interested. In the end the couple go with Sacca's proposal of $250K for 10% of the company, but only if they go back to the other investors and make sure they still own 40% stock in their company. After half-heartedly haggling over the amount, the couple agreed to the deal. But many are wondering what happened to Nomiku and the Fettermans after the show.
Nomiku shut down its operations in 2019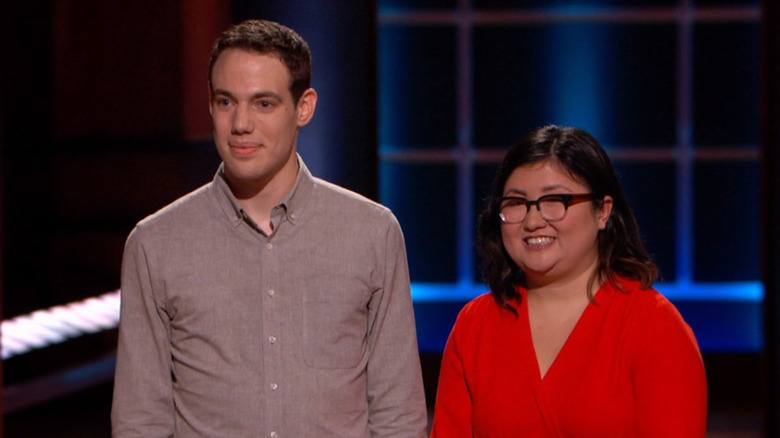 Sony Pictures Television
After appearing on "Shark Tank," Nomiku Founder and CEO Lisa Fetterman wrote two books about sous vide cooking, "Soux Vide Made Simple" and "Soux Vide At Home." They also began selling a Wi-Fi enabled machine that connected to an app, to monitor your food from anywhere. They began to expand on their business model, adding in a sous vide food delivery service. While Lisa Fetterman said they doubled their revenue by adding the meal plan service, the market became saturated, making it difficult for them to raise funds for the company.
In December 2019, Lisa sent an email to customers telling them that the company was shutting down immediately. "When I started Nomiku, I always knew the tremendous risk it held to invent a category and then fight against really cut throat competitors," she told The Spoon. But regardless, Lisa feels that she and her company accomplished a lot in the ten years since they began. "There were things I couldn't control, but I feel proud of the way we have run the company, that we always tried to do the right thing and not cut corners."