Obi-Wan Kenobi Director On Ewan McGregor And Hayden Christensen Reprising Their Prequel Roles - Exclusive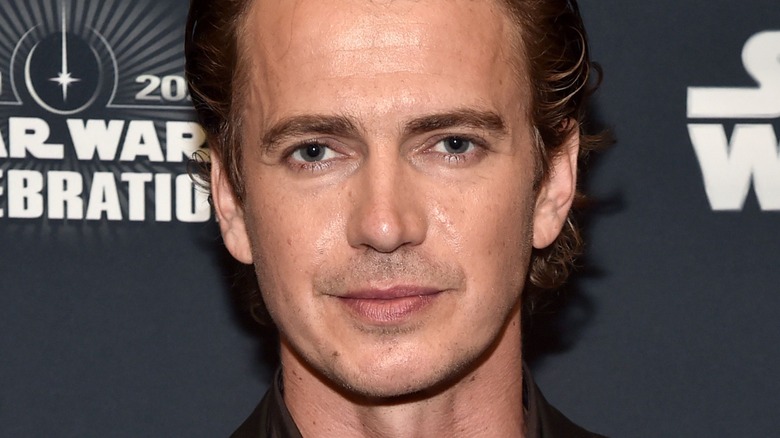 Alberto E. Rodriguez/Getty Images
"Obi-Wan Kenobi" only has one episode left of the six-episode series, and fans aren't ready for the show to end. After the first showdown between Darth Vader and Obi-Wan Kenobi that we've seen since the original trilogy, things are really getting good. For fans watching the show, it seems like almost no time has passed since the events of the prequels, but in-universe, a decade has gone by, and in reality, it's been almost two. How exactly did Ewan McGregor (Obi-wan Kenobi) and Hayden Christensen (Darth Vader) fare in reprising their roles from so long ago?
Looper spoke to Deborah Chow in an exclusive interview where the director discussed the process of Ewan McGregor and Hayden Christensen getting back into character after so many years away from their prequel roles. She also explained how the show went about casting young legacy characters and what's most important to consider during that process. 
Heading back to the galaxy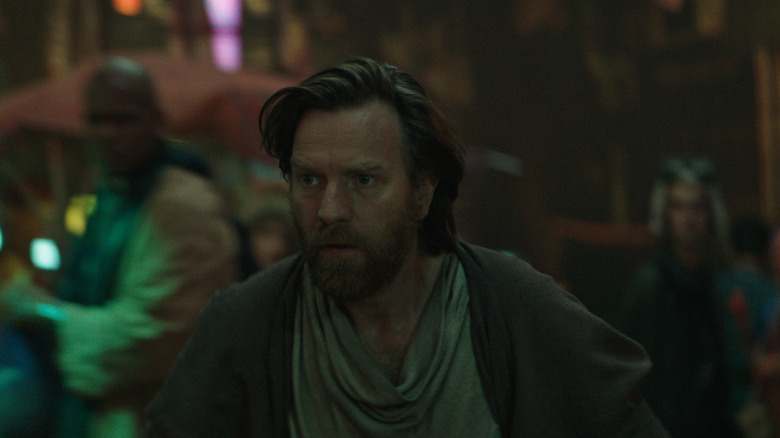 Disney+/Lucasfilm
It's been almost 20 years since Ewan McGregor and Hayden Christensen played Obi-Wan Kenobi and Darth Vader in "Revenge of the Sith." On whether getting back into character took a bit to reacquaint themselves or if it came naturally, Chow said, "No, bringing back Ewan and Hayden, for me, Ewan was part of the show right from the get-go, and he was very creatively involved in the development." She added, "I remember the very first time we did a camera test, and he came on in his costume and came onto [the] set in character, and it felt like he slipped back into that so easily. We were all like, 'Jesus, it's Obi-Wan Kenobi,' right away."
Being a part of the "Star Wars" universe never seems to truly leave the cast's lives, even long after their final scenes (much to Harrison Ford's dismay). Chow explained, "They both slipped into the character very easily, but part of it is also, not only did they play these roles in the prequels, but they've also lived with these roles in the public eye, and it's been part of their lives for so long, that I don't know that it fully went away for them." Now, fans are just happy to have their faves back in action.
Honoring legacies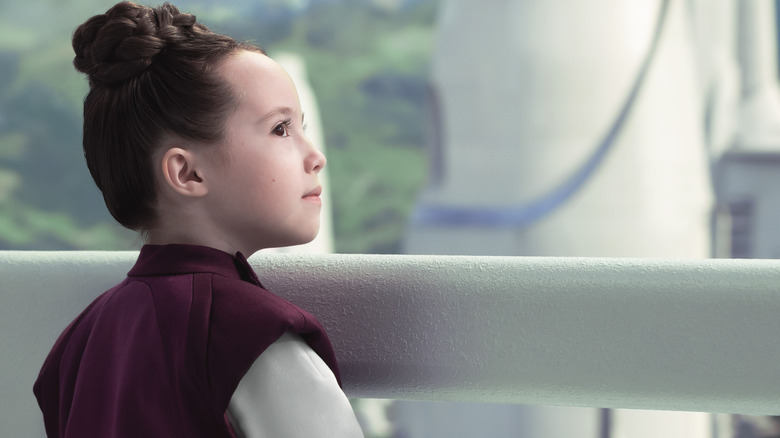 Disney+/Lucasfilm
"Obi-Wan Kenobi" also introduces some familiar faces in much smaller vessels. It's no simple task casting new actors to play young versions of iconic characters like Luke Skywalker and Leia Organa — but "Obi-Wan Kenobi" certainly hit the mark. We haven't yet seen much of Luke, but Vivien Lyra Blair's Leia is a spunky spitfire of sass and brilliance that surely would have made the late great Carrie Fisher proud. What goes into casting legacy characters?
"With casting, especially when you're dealing with any sort of legacy character ... Ewan was the younger version of Sir Alec Guinness, and it's happened multiple times, with any sort of casting, you're always looking for the spirit — is that it feels like the character," Chow said. "When you get into any territory of trying to mimic another actor, it doesn't work. The biggest thing as a director is, you want to feel like this is the character in the heart and soul." There's no denying that Blair, McGregor, and Christensen have those traits in spades.
New episodes of "Obi-Wan Kenobi" stream Wednesdays on Disney+.