How Malignant Director James Wan Really Felt About HBO Max's Day-And-Date Experiment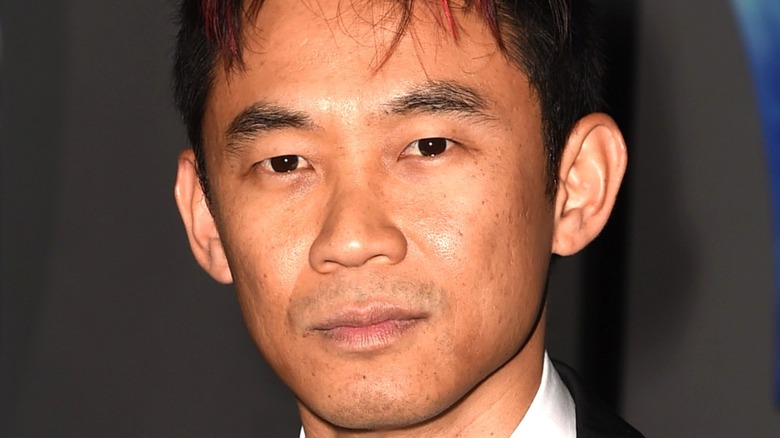 Kevin Winter/Getty Images
It has become cliché to say that the COVID-19 pandemic changed our lives in ways we still struggle to understand. But, for fans of film, few of those changes were more apparent than the shakeup caused by the virus inside the entertainment industry. As lockdowns were mandated across the country, Hollywood productions were put on hiatus and theaters shuttered their doors, unsure if they would ever again sell an overpriced tin of popcorn.
In those early days of the crisis, another peculiar problem popped up: studios had plenty of movies that were coming ready for release with no theaters to show them in. One director, James Wan, found himself with three feature films set to be released. But the past several years had seen the rampant proliferation of streaming services, many of which were owned by studios. These platforms provided a unique distribution solution, so the direct-to-streaming movie went from a non-option to the only option strapped studios had on the table, practically overnight.
Warner Bros. led the charge, releasing a staggering number of films directly to its HBO Max streaming service in 2020 and 2021. These included some of the most hotly anticipated films of the year, such as "Wonder Woman 1984," as well as cultural oddities like the 242-minute passion project, "Zack Snyder's Justice League." Even Denis Villeneuve's acclaimed "Dune" got the same treatment. Disney followed suit with "Black Widow" and "Mulan" released to Disney+.
James Wan, for his part, saw three projects head to HBO Max for same-day release. His latest bloody directorial feature, "Malignant," as well as "The Conjuring: The Devil Made Me Do It" and "Mortal Kombat," on which he was a writer and producer respectively. Now, we know how he feels about seeing those projects debut on the small screen.
James wan was bummed about same-day streaming releases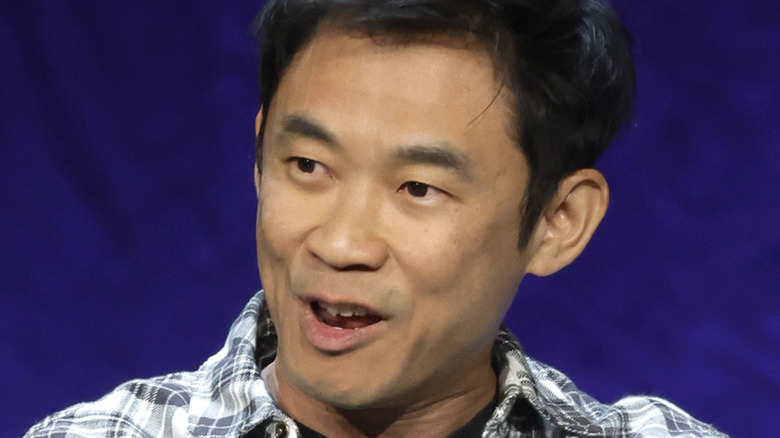 Frazer Harrison/Getty Images
Asked by The Wrap for his feelings about having seen so many projects he worked on getting a same-day release in theaters and on HBO Max, director and writer James Wan expressed his dejection, saying, "these three films would've played incredibly well on the big screen on their own and probably would not have been siphoned by getting streamed at the same time."
However, Wan acknowledged that the state of the world at that time was dire and uncertain, saying, "I wasn't expecting people to go to theaters at that very moment because the world was in hell and we weren't sure what was going on and I would not want people to risk their lives to just go to see a movie." Given all that was going on in the world, Wan was simply happy that his work was seen by audiences in the first place. He said that the important thing for him was for people to see his films regardless of the manner in which they checked them out.
Additionally, Wan thinks there may have been a small silver lining to the same-day releases: people who might not have bothered going to a theater for one of his movies were willing to push a few buttons on their remote, leading to more discussion on the internet. "I do think by being on HBO Max, a lot of people that may not have gone to the theaters to see it in the first place actually put it on and joined in the chorus of this, this explosion on Twitter of like, 'What the hell is this movie? Oh my God.' And just kind of got into the fun-ness of it all," he said.