The Big Thing Chicago P.D. Fans Want To See In Season 10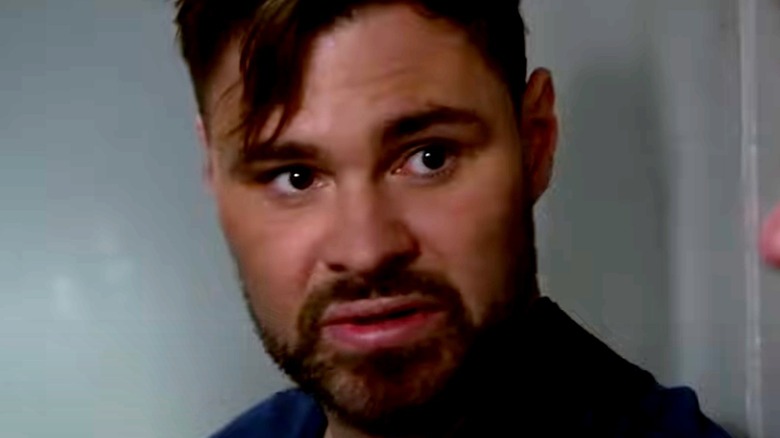 NBC/ YouTube
Spoilers for "Chicago P.D." Season 9 follow.
With its ninth explosive season in the rear-view mirror, fans of NBC's hit police procedural "Chicago P.D." are in for a summer-long wait to learn what Season 10 has in store for their favorite Windy City cops.
With all the unanswered questions and cliffhangers left behind as the show's last season wrapped, loyal Chi-Hards have plenty to wonder about vis a vis the squad members of the 21st District's vaunted intel unit. For instance, as pondered over at TV Insider, what kind of repercussions will result from Hailey Upton (Tracy Spiridakos) being forced to shoot and kill C.I. Anna Avalos (Carmela Zumbado) to keep her from gunning down I.U. Sgt. Hank Voight (Jason Beghe)? Also weighing on viewers' minds: how will officers Adam Ruzek (Patrick John Flueger) and Kim Burgess (Marina Squerciati) handle their complicated child-rearing and/or potential romantic issues? Beyond these nagging quandaries, there's at least one more major development some fans are hoping for in Season 10 of "Chicago P.D."
Fans would like to see Samuel Hunt's Mouse return to the series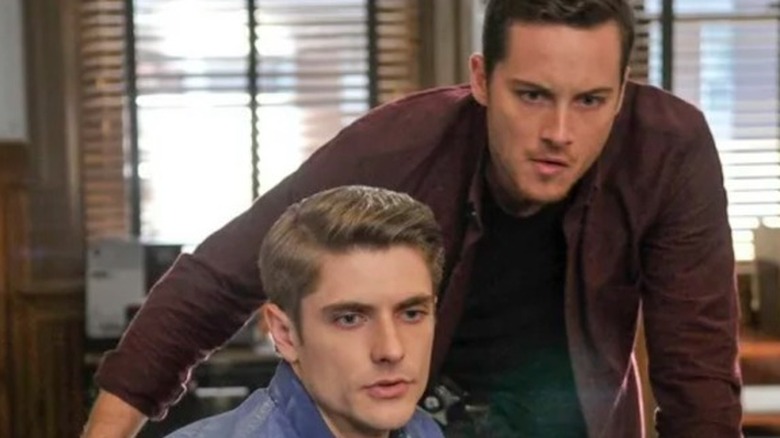 Matt Dinerstein/NBC
Introduced as a C.I. in the 2014 episode "A Beautiful Friendship" of "Chicago P.D." Season 1, Samuel Hunt's Greg "Mouse" Gerwitz ends up bonding with Detective Jay Halstead (Jesse Lee Soffer) due to having also served as U.S. Army Ranger. Advancing from informant status to join the CPD in an intel tech capacity, Mouse turns into a recurring character up through Season 4, when he goes against Halstead's insistent advice, leaves the CPD and re-joins his old Ranger unit (per The Hollywood Reporter).
Voicing their desire to have Mouse return in a discussion on the show's subreddit titled, "What Do You Want to See in Season 10?," one Gerwitz-centric fan thinks more than enough time had passed since the character was on the show, writing, "I know it's been years, but I still want Mouse to come back [laughing-crying emoji]." Reddit poster u/CatherineG18 whole-heartedly agrees, saying, "Me too! Even if it's just for one episode, it'd be really nice to see him on the show again." And on Twitter, commenter Leah Miles also votes for the Intel Unit techie's return, tweeting, "I would love to bring back "Mouse" on Chicago P.D. (Samuel Hunt). I love him."