The Major Cameo In Chicago P.D. Season 9 Episode 2 Only Fans Noticed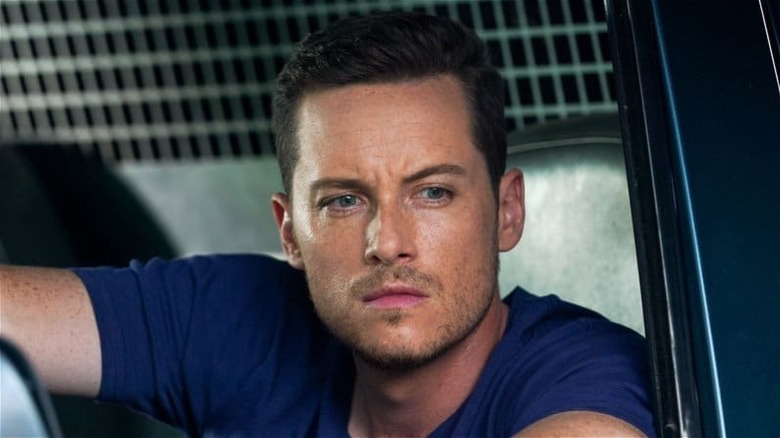 NBC
Contains mild spoilers for "Chicago P.D." Season 9, Episode 2
The "One Chicago" franchise is famous for the way its shows are interconnected. Though "Chicago P.D.," "Chicago Fire" and "Chicago Med" are all more than capable of rolling with their own wheels, it's not unusual for characters from one show to visit another, and vice versa. The franchise has even gained notoriety for its large crossover events, even though the 2021 one has unfortunately been shelved. 
Taking all this into account, and adding all the usual TV drama hijinks about returning characters, surprises, and plot twists, it's not exactly uncommon to spot a cool cameo in a "One Chicago" show. However, with such a deep bench of popular characters to draw from, you might not expect these shows to offer a well-hidden surprise cameo — especially that of a pretty major character. Nevertheless, that's what "Chicago P.D." just did. Let's take a look at the major cameo in "Chicago P.D." Season 9, Episode 2 that only fans noticed.
Greg 'Mouse' Gerwitz is back, in photo form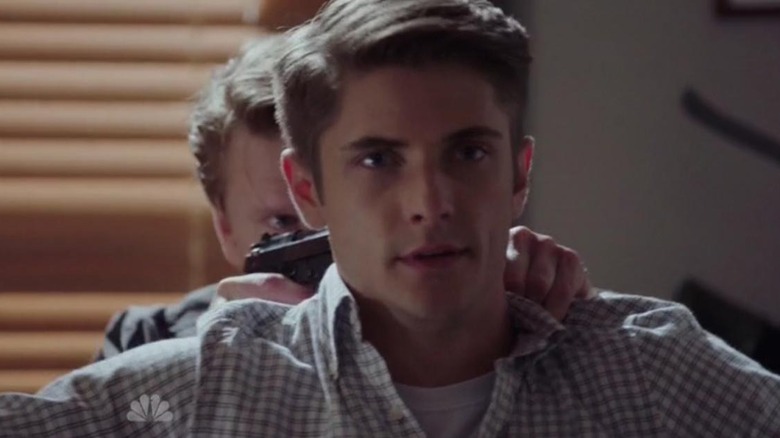 NBC
It's Greg Gerwitz, aka Mouse (Samuel Hunt), the old Army Ranger friend of Detective Jay Halstead (Jesse Lee Soffer). Twitter user @tracysupton spotted the character from an old photograph from Halstead's military days, and promptly announced her find to the world: "ITS MOUSE OMFG." User @itsedenrandell concurred: "That's what I said @tracysupton," they wrote. "Couldn't miss that detail ... I miss their brotherhood! I love Jay Halstead backstory he will forever be my favourite #OneChicago character!!"
These fans have a point, because Mouse is a pretty deep cut in the show's history. The character used to work with the Intelligence Unit, but decided to rejoin the Army in Season 4, and hasn't been seen since. Nevertheless, the show has clearly not forgotten his deep connection with his best friend, Halstead, and this quick photo cameo served as a reminder for eagle-eyed fans: In the "One Chicago" universe, you never know who might pop up next.