Optimus Prime Confirmed For Bumblebee Spinoff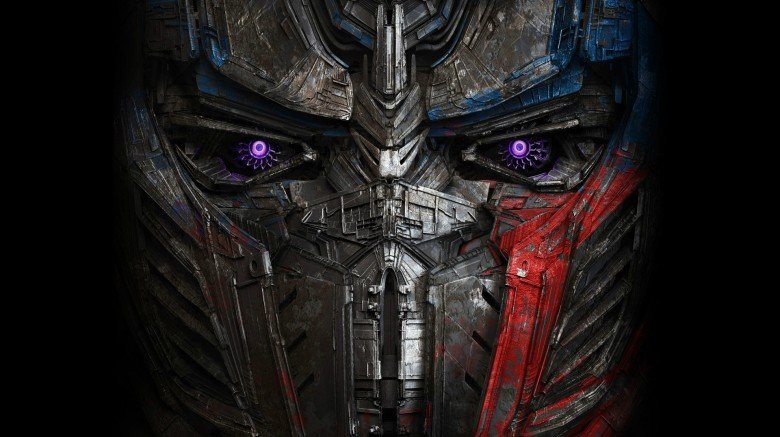 It's time for some more Optimus Prime. 
Peter Cullen, the voice behind Optimus Prime in the 1980s animated Transformers series and Paramount's live-action blockbuster franchise, has announced that he will lend his more gritty than golden pipes to 2018's Bumblebee spinoff, therein confirming that Optimus Prime will at least cameo in the movie. Cullen dropped the news during an interview with Cinemovie, simply answering "yes" when asked if he would be part of the upcoming pic. 
Because there hasn't yet been studio confirmation of Optimus Prime's return, some have speculated that Cullen will offer his voice to a different Transformers character. However, that seems unlikely, as Cullen made a major name for himself for his work as the Autobot leader. Diehard Transformers fans don't expect the actor to pop up in Bumblebee without his distinct low, gravelly voice. 
Bumblebee was first announced earlier this year, with filming only recently kicking off. The film features Pitch Perfect series starlet Hailee Steinfeld in the lead role, starring as Charlie, a tomboy who works part-time as a mechanic. It takes place in 1987, with Bumblebee landing in a junkyard in a small Californian beach town. There, the fight-torn bot befriends Charlie, who is on the cusp of adulthood and is struggling to find herself and her place in the world. When Charlie revives him in the auto shop, she soon discovers that Bumblebee is much more than an ordinary yellow Volkswagen bug. 
Directed by Kubo and the Two Strings helmer Travis Knight, and penned by Shut In scribe Christina Hodson, Bumblebee also stars Pamela Adlon as the mother of Steinfeld's character, as well as John Cena, Jorge Lendeborg Jr., Rachel Crow, Jason Drucker, Abby Quinn, Ricardo Hoyos, and Grace Dzieny in yet-undisclosed parts. 
Bumblebee, the first of multiple Transformers spinoffs Paramount has in its docket, is slated for release on December 21, 2018.