Bumblebee Will Return To '80s VW Bug Form In Spinoff Prequel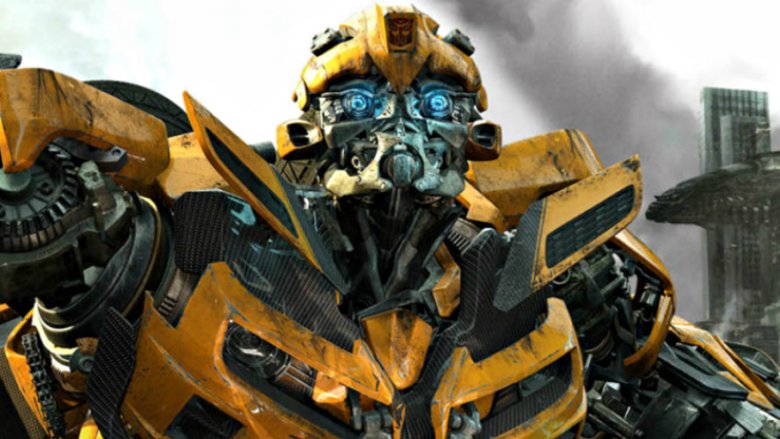 The upcoming Transformers spinoff will give us Bumblebee in his classic, '80s mode.
Producer Lorenzo di Bonaventura hinted to Entertainment Weekly that we "might even see a (Volkswagen) Bug." However, EW said we can "count on it."
Before Michael Bay turned Bumblebee into a sleek and ultra-modern Chevy Camaro, he was one of the smaller Autobots on the original '80s cartoon. He would transform into a tiny VW Beetle, which Bay referenced in his first Transformers flick back in 2007. 
Directed by Travis Knight (Kubo and the Two Strings), the prequel set in the '80s will follow Bumblebee away from Optimus Prime and the other Autobots.
"It's the story of a 17- [or] 18-year-old girl who, through a series of events, she and Bumblebee find each other, and they make each other whole," di Bonaventura said. "Bumblebee's a very loving character. He's got a lot of heart, so of course the idyllic life of these two is interrupted by the evil Decepticons. And how are they going to be able to deal with the problem without Optimus and without everybody else?"
The prequel will be the first in what Paramount is planning to be an expanded Transformers universe. "The interesting thing about doing a spinoff is it has to have some familiarity with the franchise, and then it has to have its own distinct qualities for it to stand on its own," di Bonaventura said. 
If the spinoff proves to be successful, EW also said that Paramount might explore similar movies based on Hasbro toy properties like M.A.S.K.
Filming for Bumblebee is scheduled to begin in August with a release date expected sometime next summer.