Transformers Spinoff Bumblebee Casts Jorge Lendeborg Jr. As Lead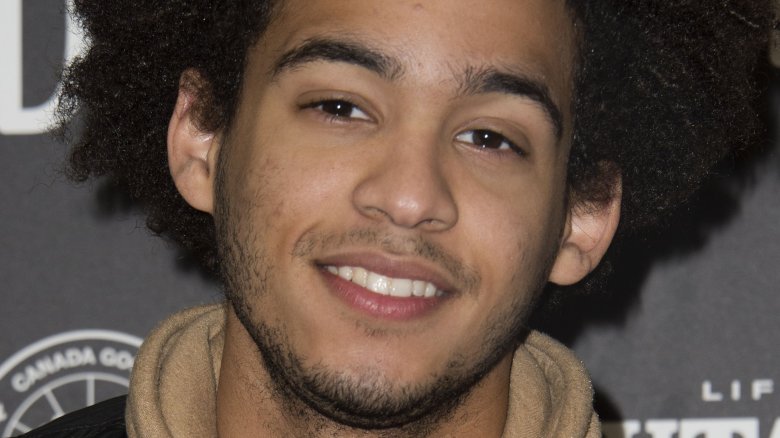 Getty Images
It looks like Paramount has opted for a fresh face to kick off its new cinematic universe, as the studio's Transformers spinoff Bumblebee has cast a rising star as its male lead. Per The Hollywood Reporter, newcomer Jorge Lendeborg Jr. has signed on to the Travis Knight-directed flick, which will also star Pitch Perfect actress Hailee Steinfeld. 
Details on Lendeborg Jr.'s character haven't yet been disclosed, as is the case with specifics on the film's overall plot. Though it appears the actor will star directly opposite Steinfeld in Bumblebee, the nature of their relationship hasn't been revealed either. All we know for sure is that Steinfeld's character is a high school/college-aged tomboy who works as a mechanic in her spare time. 
Bumblebee centers around the yellow and black striped Autobot of the same name, who appears as a central character in the Transformers film franchise that began in 2007 and originally starred Shia LaBeouf and Megan Fox. Reportedly, the picture is a prequel to the main movie series and will zoom in on Bumblebee's early days. Shut In scribe Christina Hodson penned the script. 
The upcoming movie is the inaugural spinoff in Paramount's planned Transformers Cinematic Universe slated to include offshoots and prequels rooted in the pantheon of pictures about the famed robots in disguise. Transformers: The Last Knight is the series' most recent release. 
Though he certainly isn't a mainstream star (though we suspect that may change after his appearance in Bumblebee), Lendeborg Jr. can currently be spotted in Sony and Marvel's Spider-Man: Homecoming, in which he plays a Midtown High School student named Jason. 
Bumblebee is slated for release on June 8, 2018. While we wait until then, check out the most terrible things the Transformers have ever done.