Why Voight Fans Are So Annoyed With Chicago PD's Writers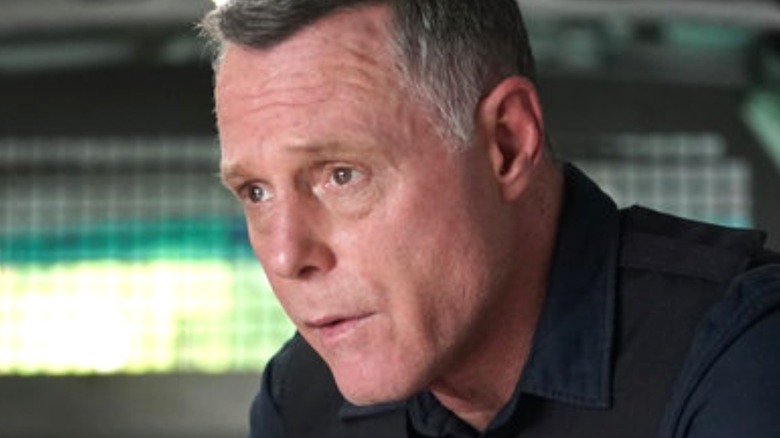 Lori Allen/NBC
The die-hard Chi-Hards tuning into NBC's long-running "Chicago P.D." never hesitate to call out the show's writers if they feel a character has been overlooked, under-utilized or mistreated. And when it comes to Sergeant Hank Voight (Jason Beghe), devoted viewers tend to have especially strong opinions about the rule-twisting, rogue cop who has headed up the 21st District's Intelligence Unit ever since the show's premiere episode back in 2014 (via IMDb).
For some "Chicago P.D." loyalists like Redditor u/MelElMuchacho, his discussion title on the show's subreddit says it all: "Is Hank Voight the greatest TV character of all time!? I think so!" Other viewers, including Reddit user u/Throwaway956291, beg to differ, saying, "...I just have no ... idea how people can like Voight, like he is a literal murderer ... I hate him, and was wondering if other people actually like this guy, and why?" But with Voight's continuing and sometimes controversial presence on the series still going strong, why are some of his many fans having a tough time lately with how the writers are building out his narrative arc on "Chicago P.D."?
Fans think Chicago P.D. writers are sidelining Voight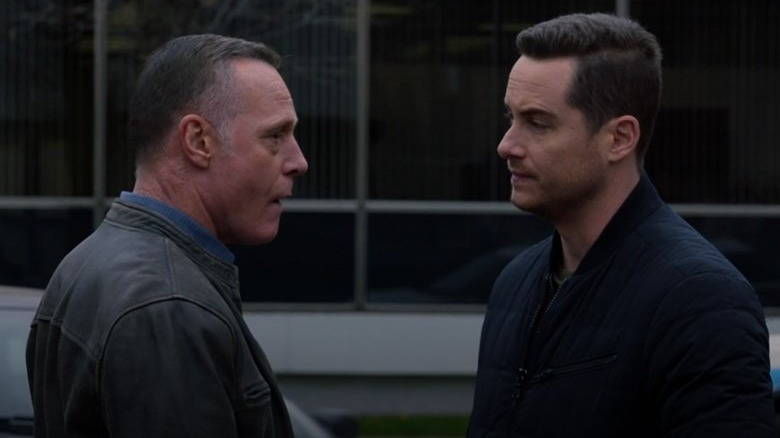 Peacock
In addition to Hank Voight, two of the series' most prominent players are detectives (and married couple) Jay Halstead (Jesse Lee Soffer) and Hailey Upton (Tracy Spiridakos). Like Beghe's Voight, the two have been regulars on the show since it launched. But as fans on social media are saying in no uncertain terms, the writers seem to be emphasizing Halstead and Upton at Voight's expense.
Venting on the show's subreddit, user u/CambricTea2022 complains that Jay and Hailey are receiving entirely too much screen time: "I don't like how they're minimizing Voight's role this whole season ... It feels like the writers want it to be the Jay and [Hailey] show." Redditor u/polopony915 agrees, saying, "It seems that the writers do not know what to do with Voight ... Jay and Hailey are just blah to me ... if Jay tried to handle some of the things Voight has had to handle, he would be chewed up and spit out."
But as Cinema Blend's Laura Hurley points out in a recent article detailing the often-tense dynamic animating this central trio, "There will surely be more drama and conflict on the way between these three ..." Which means Hank Voight supporters can only say tuned and hope the "Chicago P.D." writers pick up on what they want -– and give their favorite Chi-town cop more focus going forward.