The Chicago P.D. Character Voight Favors The Most According To Fans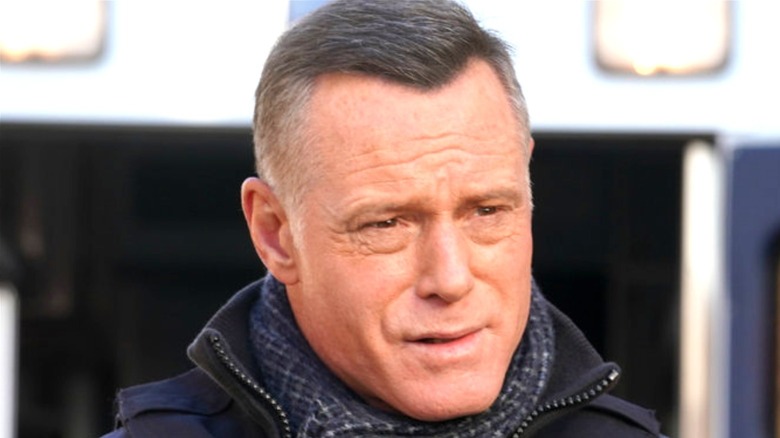 Lori Allen/NBC
Detective Sergeant Henry "Hank" Voight (Jason Beghe) is the emotional leader of the intrepid band of police officers, researchers, and detectives that make up "Chicago P.D." Set in the "One Chicago" universe along its sister shows "Chicago Fire" and "Chicago Med," Voight makes his first appearance in "Chicago Fire" where he appears to be a selfish and corrupt police officer. This later turns out to be an undercover ruse that's designed to catch real crooked cops, and he is given command of the intelligence unit in "Chicago P.D." because of his work history.
Voight is utterly dedicated to not only his team, but also to the victims and survivors they come across. Voight is often willing to unrealistically bend the rules when it comes to police work, and he has no scruples with torturing the occasional criminal. He is surrounded by a diverse set of coworkers which includes Detective Antonio Dawson (Jon Seda), Detective Erin Lindsay (Sophia Bush), Detective Jay Halstead (Jesse Lee Soffer), and many others. But who exactly do fans think Voight favors the most among his friends and compatriots?
Fans believe Voight favors Officer Kim Burgess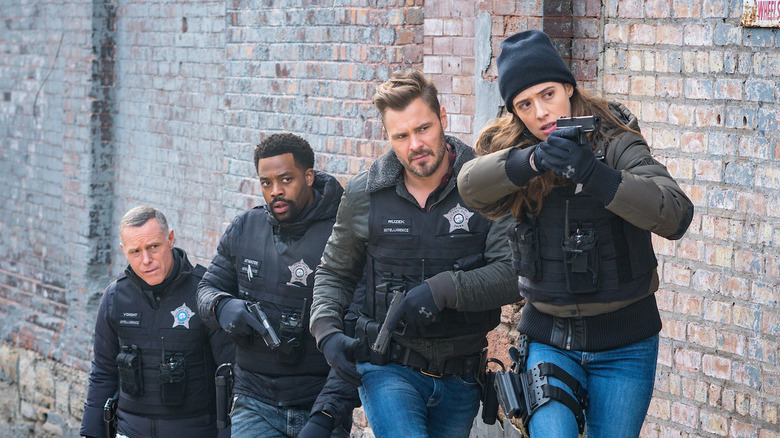 NBC
Joining the conversation on Reddit, user leixo18_4 kicked things off by saying, "Anyone else feel like Voight has always had a soft spot for Burgess? I started to notice around season 2." The "Chicago P.D." fan is referring to Officer Kim Burgess, played by Marina Squerciati. Reddit user DomNessMonster07 agreed and stated, "Absolutely, I think he sees a lot of what he wants police to be in her. I feel like Voight sees Kim as the strongest member yet also the most fragile, she's dealt with that much yet was still able to come in and be a good cop, and that is something which only she has had to such an extreme."
It definitely seems like Voight has a soft spot for Officer Burgess, and plenty of fans tend to think the same. Alternatively, u/IndividualConcept75 noted that they believed that everybody likes Burgess, but they did not think that she is Voight's favorite, instead offering up Halstead or Officer Adam Ruzek (Patrick Flueger) as possible answers. Reddit user feistyboy72 joked that they favor Kim, but said that Voight just loves all of his officers and detectives, while u/claricebr83 agreed with this and thought that Voight respects all of his coworkers for different reasons. Either way, it seems that fans generally believe Burgess has Voight's attention, but that he also cares deeply about the rest of his police-based comrades.