Jude Law Turned Down Superman Because Of The Outfit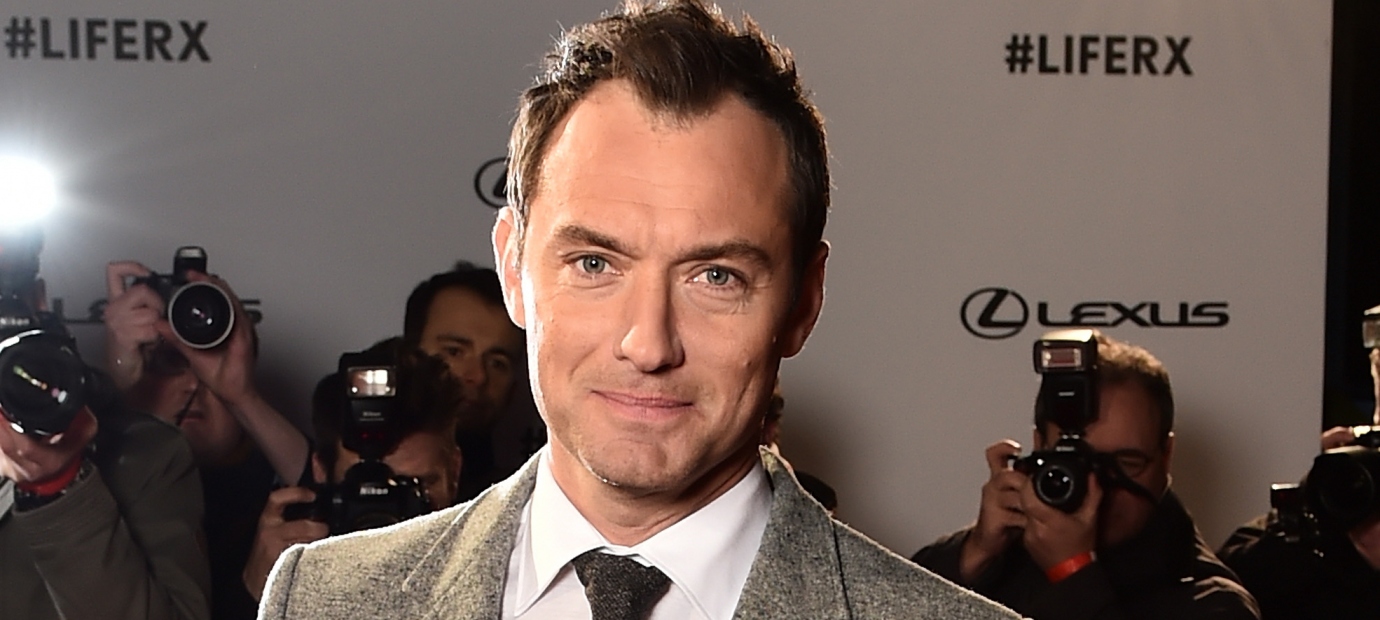 Jude Law revealed on The Late Show with Stephen Colbert Wednesday night that he turned down the opportunity to star in 2006's Superman Returns, all because he didn't care for Superman's outfit.
"[It] didn't float my boat," he confessed. "I'm an Englishman and, I don't know, it just didn't seem to fit [the role]. I was always worried about the outfit. I just didn't fancy it."
Not that director Bryan Singer didn't try to convince him otherwise. In fact, Law revealed that Singer actually sent the revamped suit to his hotel room at the time so he could try it on for himself. The trick, Law admitted, almost worked.
"I take the suit into the bathroom and I'm putting it on and I look around and I look in the mirror and suddenly I'm Superman. And the music kind of comes in," Law revealed.
Then, in a flash, the fantasy was over. "Then I have this picture of me in that costume in posters all over the world and I was like, 'No way!' And I unzipped it," Law said. "But I was Superman for two minutes, that was enough."
Ironically, Law's decision may have turned out be a blessing for the twice Oscar-nominated actor. When it was finally released in 2006, the film—which went on to star Brandon Routh—wound up being one of the bigger blockbuster letdowns of the decade. It grossed just $200 million off a stunning $270 million budget amid good-but-not-great reviews from critics and "meh" reactions from fans.
The franchise was subsequently rebooted again with Zack Snyder's 2013 flick Man of Steel, starring another British actor, Henry Cavill.