A Party Of Five Reboot Is On The Way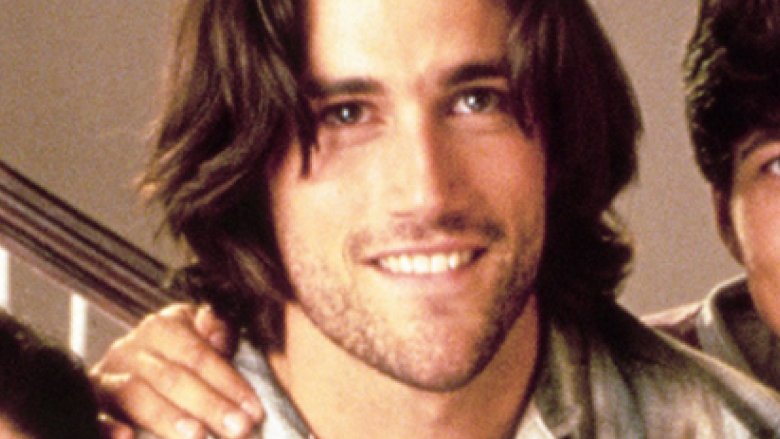 Party of Five is the latest TV show to get the reboot treatment, although this time there will be a twist. According to The Hollywood Reporter, the series' original creators Chris Keyser and Amy Lippman are currently working on a reboot of the show that would follow a first-generation family of Latino immigrants.
Party of Five originally ran on Fox from 1994 to 2000. The show featured Scott Wolf, Matthew Fox, Neve Campbell, and Lacey Chabert as a group of siblings who, along with their baby brother, had to come together after their parents are killed in a car crash. There's no word on whether or not the parents will survive in the new version, but it is set to focus on the family as they deal with the "highs and lows" of learning to live in their new country.
The reboot is still in its early stages. It's set up at Sony Pictures Television, and has yet to be shopped around to a network. Still, the proposed show does deal with some of TV's most prominent trends. Reboots are extremely popular, with shows like Will and Grace and Roseanne set to return to the small screen soon and other shows like The Jetsons and Starsky and Hutch gearing up for potential reboots in the future. Immigration is also a hot topic, with Jane the Virgin's Gina Rodriguez also developing two potential dramas on the issue.
While we wait to learn what the fate of the Party of Five reboot will be, see why Fox, one of the series' original stars, is having a hard time finding jobs in Hollywood nowadays.