Jetsons Live-Action Series From Robert Zemeckis Lands At ABC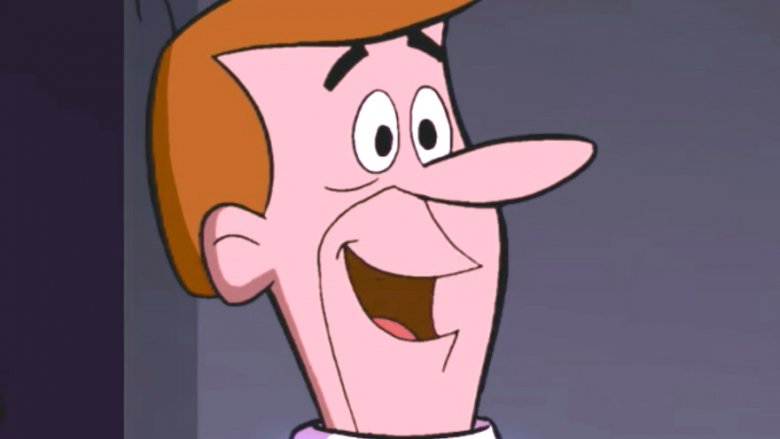 A man who knows a thing or two about going back to the future will bring a new vision of The Jetsons to TV.
Variety reports that ABC has ordered a put pilot for a live-action series based on the classic Hanna-Barbera cartoon about a family in the future. Robert Zemeckis (Back to the Future, The Polar Express) will executive produce. Gary Janetti (Family Guy) will write and also produce the multi-camera sitcom.
The original Jetsons animated series ran for 24 episodes on ABC between 1962 and 1963. Imagined as a futuristic counterpart to The Flintstones, it centers on George, Jane, Judy, and Elroy Jetson along with their family dog Astro and robot maid Rosie. The show was revived in 1985 with 41 new episodes produced. There was also a feature-length movie Jetsons: The Movie released in 1990, and it served as the last project in the franchise until this year's direct-to-DVD release The Jetsons & WWE: Robo-WrestleMania.
The timeline for the new show will reportedly shift from 2062 to 2118, but there's no word about a potential cast. There's also an animated Jetsons movie in the works from Sausage Party co-director Conrad Vernon, but this is separate.
Meanwhile, take a look at more kids shows we think could be blockbuster franchises.