Chicago PD Fans Have A Lot To Say About That Shocking Season 9 Finale Death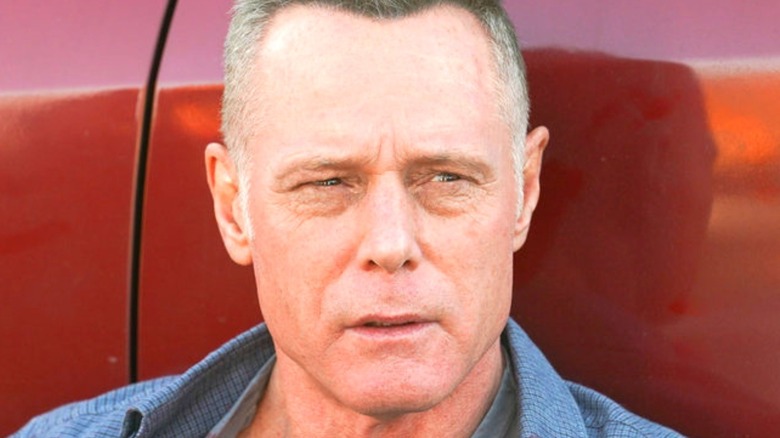 Lori Allen/NBC
Contains spoilers for Season 9 of "Chicago P.D."
NBC's "Chicago P.D." has shown its share of shocking deaths in its nine seasons, from Julia Willihite's (Melissa Sagemiller) in the series' very first episode to confidential informant Anna Avalos' (Carmela Zumbado) in the Season 9 finale, "You and Me." Anna first appeared in Season 9, Episode 7, "Trust Me," when Sgt. Hank Voight (Jason Beghe) learns that she is working as a confidential informant for the Drug Enforcement Agency and brings her into the police department fold in the same role.
Avalos appears in seven episodes of "Chicago P.D." in Season 9 (via IMDb) and proves willing to put herself in harm's way to avenge her own sexual assault and her brother's murder. As the season progresses, she gets in deeper with both the DEA and the Chicago P.D. as they pursue gang leader Javier Escano (José Zúñiga). In Episode 21, "House of Cards," Avalos discovers Voight has lied to her and tells him, "I'm going to do this for me, and then I don't ever want to see you again."
When her cover is blown, she stabs Escano, and in her frantic attempt to escape she shoots Voight — who had gone through great lengths to protect her — harmlessly in the shoulder. Anna is then shot by detective Hailey Upton (Tracy Spiridakos) and later dies in the hospital as Voight, Upton, and Jay Halstead (Jesse Lee Soffer) look on. Fans were understandably stunned by the dramatic end to "Chicago P.D." Season 9 and took to social media with their thoughts.
Anna's murder highlighted some of the dangers real-life informants face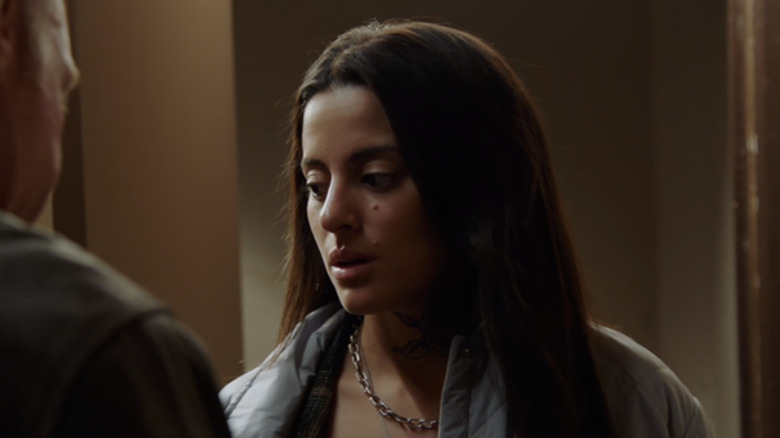 NBC
Twitter user @BethHoller wrote, "I feel so bad for Anna. She's been used for her whole adult life. She only means something to Voight and Escano because she does things for them." She wasn't the only viewer to point out that Anna was left holding the short end of the proverbial stick. Twitter user @NatashaGee10 called it "A terrible but predictable ending for Anna," and in a comment on her own tweet she added, "I take issue w/ the way the writers frame the women on this show & how they're always meant to deal w/ the consequences of their male counterparts."
Anna was in a particularly vulnerable position working for both the DEA and police department, with multiple handlers with different goals and tactics. Information on real-world confidential informants is generally hard to come by, for obvious reasons, but the murder of Tallahassee, Florida CI Rachel Hoffman in 2008 highlighted the need for legal protection for this valuable arm of law enforcement. Hoffman's parents were later awarded a $2.6 million settlement and a law protecting informants was named for her. "Some police officers are not exercising good judgement," said family attorney Lance Block. "They're willing to play Russian roulette with these people and their lives" (via WTXL).
At least one "Chicago P.D." viewer thought Anna should have been spared and would have preferred if Upton had been the one to die. "Please understand that Hailey has been lame for a loooonng time now," wrote @TremayneA. "She could've been killed off, and the show would've never missed a beat."