Chris Pratt Garfield Movie Adds Another Massive Star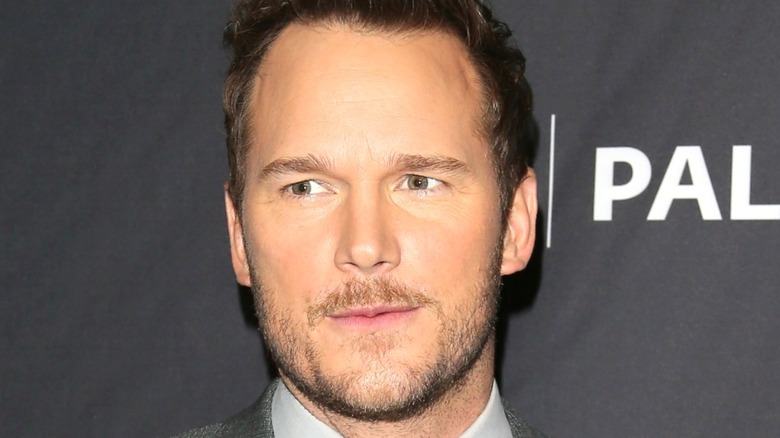 Jean Baptiste Lacroix/Getty
In 2021, it was announced that "Guardians of the Galaxy" star Chris Pratt was attached to voice the titular character in a new animated film adaptation of "Garfield." Over the years, Garfield, the creation of comics artist Jim Davis, has previously jumped from newspaper to screen for multiple features, television series, and television specials. Some of the most notable examples include the cartoon series "Garfield and Friends" and two live-action "Garfield" feature films that starred Bill Murray as the voice of the grumpy orange cat. 
However, there hasn't been a theatrical outing for Garfield since 2006's "Garfield: A Tail of Two Kitties." This has made the upcoming film both hotly anticipated and quite controversial amongst fans, as not everyone has been thrilled about Pratt taking on the lead role. Still, there are plenty of other characters in Garfield's orbit, and based on the latest casting announcement for the new film, it seems that they are gathering a relatively big-named cast. Here is who is joining Chris Pratt in "Garfield." 
Samuel L. Jackson has joined the upcoming Garfield movie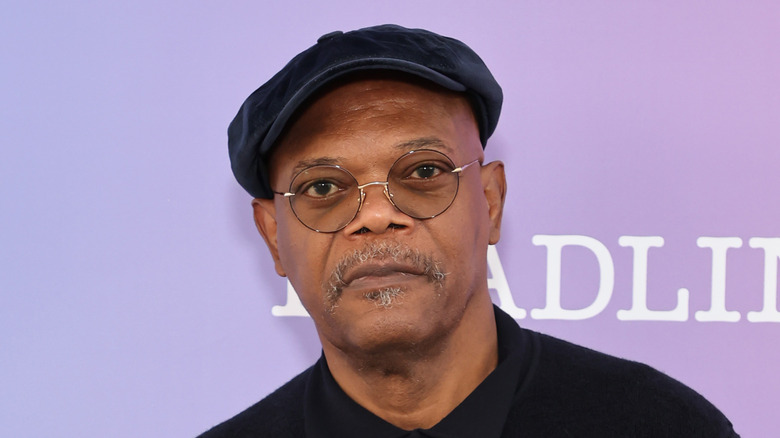 Amy Sussman/Getty Images
It was recently revealed by Deadline that Oscar-nominee and film icon Samuel L. Jackson has officially joined Chris Pratt's upcoming "Garfield" feature and will voice a new character named Vic, supposedly Garfield's father. So far, Jackson is the only other name to be officially confirmed for the animated movie from director Mark Dindal, who is known for his work on other Disney animated projects from the early 2000s like "Emperor's New Groove" and "Chicken Little."
It is likely that the coming weeks and months will slowly reveal the rest of the cast list, as fans know that there are essential roles to fill with Jon, Liz, Odie, and Nermal, among others. Although there has been no confirmed release date for the animated "Garfield" film, the script seems to have already been completed and penned by writer David Reynolds, according to Deadline. Reynolds is known for his prior work on the animated movies "Finding Nemo," "Atlantis: The Lost Empire," and "Mulan" (via IMDb).
"Garfield" will be something of a Marvel Cinematic Universe reunion, as Pratt and Jackson both have deep ties to the franchise thanks to their respective characters of Peter Quill, aka Star-Lord, and Nick Fury. Hopefully, more information about a release date will be revealed soon.