Fantastic Beasts Sequel Casts One Of Grindelwald's Henchmen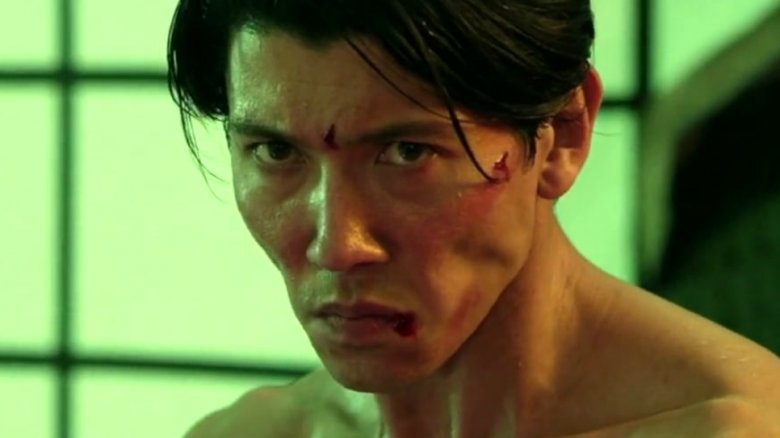 Behind every dark wizard, there's an army of henchmen.
Deadline reports that Danish-Japanese actor David Sakurai has joined the cast of the sequel to Fantastic Beasts and Where to Find Them, the second film in J.K. Rowling's new five-movie Harry Potter prequel series.
Sakurai will play Krall, an "ambitious" and "sulky" underling of Johnny Depp's Gellert Grindelwald. The actor previously appeared on Marvel's Iron Fist.
Again directed by David Yates, the Fantastic Beasts sequel will pick up the story in 1927, a few months after magizoologist Newt Scamander (Eddie Redmayne) helped capture and reveal the true identity of Grindelwald, then played by Colin Farrell. Just as Grindelwald promised, he's escaped and been gathering followers. But now the only wizard who might be able to stop him is his former friend, a young Albus Dumbledore (Jude Law). But Dumbledore will need the help of Scamander, his former student.
The movie is expected to arrive in theaters on Nov. 16, 2018. Meanwhile, check out some easter eggs you missed in the first movie.