Furiosa Lands More Key Talent From Mad Max: Fury Road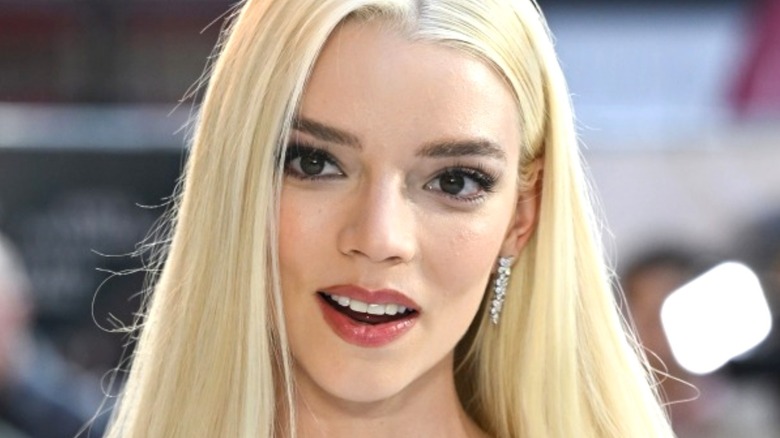 Jeff Spicer/Getty
At the time of its release in 2015, "Mad Max: Fury Road" was the first new "Mad Max" film since "Beyond Thunderdome," which premiered in 1985. Of course, "Fury Road" overcame the inherent difficulty in revitalizing a thirty-plus-year-old franchise and earned numerous accolades, including RogerEbert.com's best film of the year and six Oscars (via IMDb), among other platitudes. On the strength of its many successes, director George Miller then began work on a prequel titled "Furiosa" soon after its release.
Whereas the upcoming film's titular character, Imperator Furiosa, is portrayed by Charlize Theron in "Fury Road," rising star Anya Taylor-Joy will portray a younger version of the character this time around. Taylor-Joy revealed that she landed the role after Edgar Wright recommended her to Miller.
Given that "Furiosa" will take place before its lead meets Mad Max during the events of "Fury Road," much of its cast will consist of characters entirely new to the franchise. Returning for "Furiosa," meanwhile, are director of photography John Seale and Miller's co-writer Nicholas Lathouris. Now, a recent announcement has confirmed that another behind-the-scenes talent will reprise his "Fury Road" role for "Furiosa."
Furiosa will feature a score by Fury Road composer Junkie XL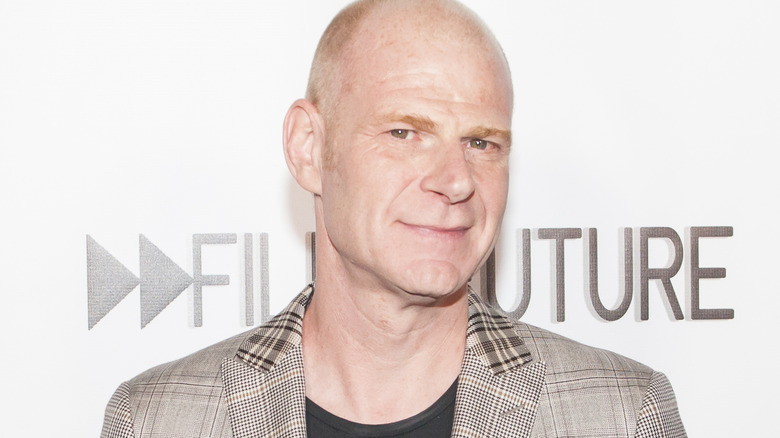 Lauren Elisabeth/Shutterstock
At this year's Cannes Film Festival, George Miller premiered a new fantasy film titled "3000 Years of Longing." As reported by Variety, Miller announced during Cannes that composer Tom Holkenborg, who also works under the pseudonym Junkie XL, will compose new music for "Furiosa." Holkenborg previously collaborated with Miller on both "3000 Years of Longing" and "Mad Max: Fury Road."
Other works Holkenborg has scored, which are listed on his official website, include both "Sonic the Hedgehog" movies, "Godzilla vs. Kong," the Netflix series "Love, Death & Robots," "Batman v Superman," and "Zack Snyder's Justice League," among others.
In an interview with The Hollywood Reporter published a little while after the release of "Fury Road," Miller revealed that he first hired Holkenborg after a recommendation by Warner Bros., and described him as "the first composer I've ever worked with — and I've been very privileged to work with great composers — who can actually explain to me the mathematical underpinnings of musical progression."
Holkenborg's return means that, although its cast may be virtually all new, "Furiosa" will bring back many of the behind-the-scenes talents that brought "Fury Road" to life." Currently, after a considerable delay, "Furiosa" is scheduled for a May 24, 2024 release.