Horror movies people still don't understand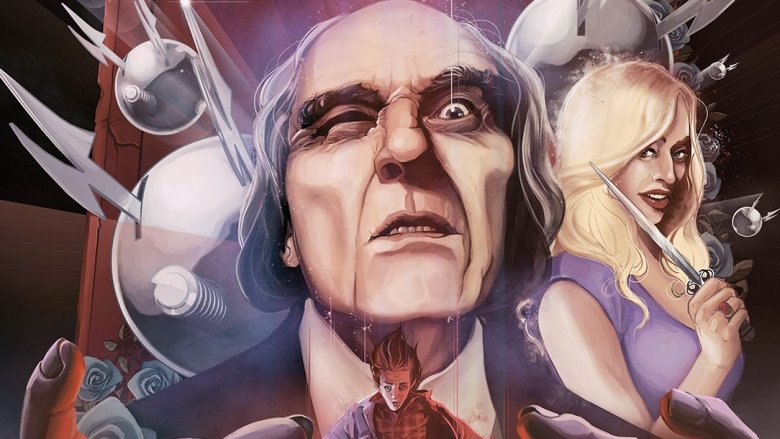 When done right, horror movies can appeal to our basest id—giving audiences a platform to safely face their fears in the confines of a controlled environment. In many cases, a compelling story is only half of what makes a horror film entertaining, though. If you ask us, the best horror films are usually the ones that keep audiences talking—picking apart that odd story twist, bloody kill sequence or jaw-dropping third act. 
For every straightforward slasher or found-footage ghost story, there are unusual pickings perfect for a midnight viewing at that indie arthouse theater you love so much. These are the films that broke your brain, that raised your eyebrow, that took the more esoteric route in their execution. From the subversive to the straight-up bonkers, here are some horror movies that many audiences still haven't completely wrapped their heads around.