The ending of Suspiria explained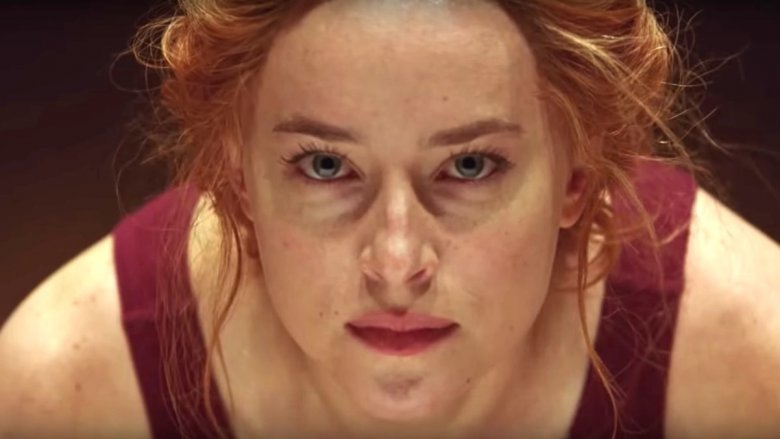 So — you went and saw Suspiria. Maybe you even sat through the whole thing! This two-and-a-half hour journey, advertised as a horror film and described as a story in six acts with an epilogue, is pretty definitely not the sort of moviegoing experience that goes down well for everybody. We're sure you have a few questions.
2018's Suspiria, directed by Call Me By Your Name director Luca Guadagnino, is pretty far from your typical horror movie remake. As Variety's Owen Gleiberman described it in a fittingly baffled review, the story has gone from what can be lovingly described as a pretty piece of pop trash in Dario Argento's hands to a highbrow, thematically dense, capital-A "art film" in its second iteration. Usually that works the other way around.
What in the name of Mother Markos happened in this completely insane movie, aside from about a dozen gory fatalities and a swimming pool's worth of spilled blood? As you surely know already, there's a lot going on here. So grab a pen and paper, and let's do our best to diagram out the meaning of the end of Suspiria. (Spoilers ahead, of course.)