Blade Runner 2049 International Character Posters Unveiled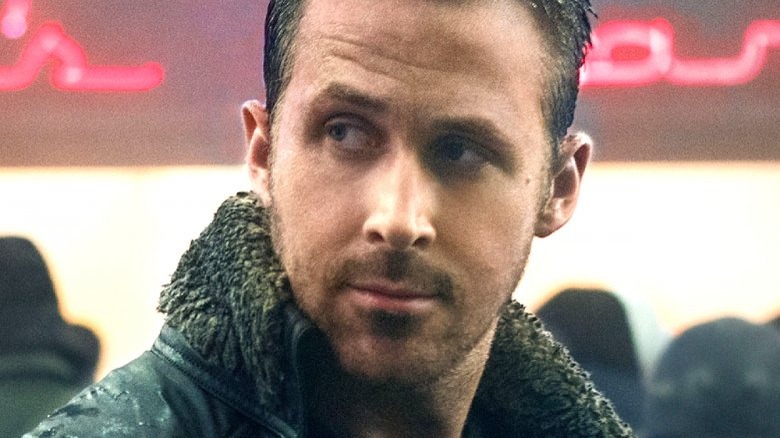 As the days until Blade Runner 2049's official release dwindle down, marketing for the film is picking up in a big way.
Warner Bros. has unleashed new batch of international posters (via Heroic Hollywood), showing each of the movie's characters in different positions. The images offer up splashes of color—warm orange and electric blue are featured across the entire bundle—which is a welcome contrast against the gritty dystopian grey that saturated some previous promotional material. This seems to follow the color trend seen in another Blade Runner 2049 poster released earlier in the month.  
Take a look at the full line-up of posters at the bottom of this article. 
Set 30 years after the events of the original Blade Runner, Villeneuve's Blade Runner 2049 sees Gosling step up to the plate as the new blade runner. His character, Los Angeles Police Department Officer K, unearths a long-hidden secret that could launch what little is left of society into total chaos, potentially destroying what the world is so desperately holding onto. K's discovery leads him on a journey to find Harrison Ford's Rick Deckard, the former blade runner whose whereabouts were unknown for over 30 years. 
In the past, director Denis Villeneuve stated that both he lead actor Ryan Gosling are prepared for the film to fail since the source material, Ridley Scott's 1982 neo-noir sci-fi classic, is nearly untouchable. Villeneuve admitted earlier this year, "Ryan Gosling and I made peace with the idea that the chances of success were very narrow. I came on board because the script was very strong. But no matter what you do, no matter how good what you're doing is, the film will always be compared to the first, which is a masterpiece. So I made peace with that. And when you make peace with that you are free."
The upside is that Scott wasn't breathing down Villeneuve's neck during filming; in fact, the director said Scott gave him "biggest gift of all, which is freedom." Scott also gave Villeneuve some comforting words about the ambitious upcoming film. "He said, 'It's your movie. I'll be there if you need me, otherwise I'll be away,'" Villeneuve explained. "And I must say he was not there physically, but I felt his presence all the time, because I was dealing with his universe all the time. So in a way he wasn't there, but he was there a lot at the same time."
Jared Leto, Dave Bautista, Robin Wright, Ana de Armas, Mackenzie Davis, Sylvia Hoeks, Carla Juri, Lennie James, and Barkhad Abdi round out the cast of Blade Runner 2049, which is due out in theaters on October 6 (Thursday previews begin October 5). In the meantime, find out why the film will be better than you think.