Why you may never see Bad Boys 3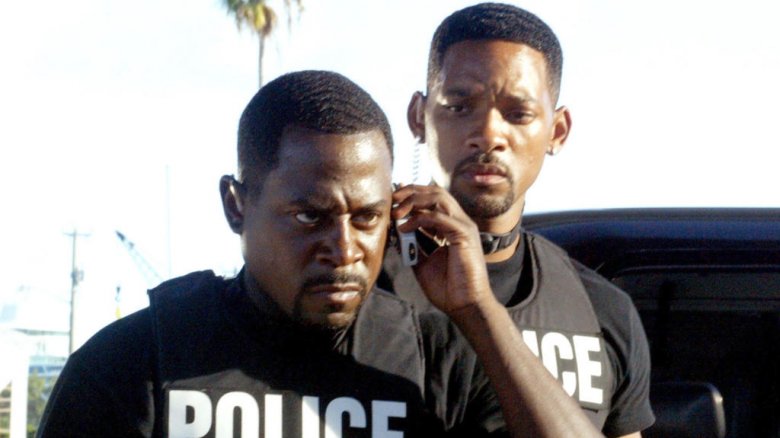 Believe it or not, it's been more than 20 years since Will Smith and Martin Lawrence took their talents to South Beach for the action-packed buddy-cop classic Bad Boys. A pitch-perfect mix of high-octane action and humor, it made film stars of both Smith and Lawrence while putting then-unknown director Michael Bay on the map—and made a whopping $65 million in U.S. theaters against its relatively modest $19 million budget.
Those numbers were enough for Columbia Pictures to greenlight a sequel, and eight years later, we got Bad Boys II. The "Bayhem" was bigger, louder, and a lot more expensive the second time around, but it was still an awful lot of fun…and it proved another lucrative investment for Columbia. Talk of Bad Boys III started while II was still in theaters, but after years—and countless fits and starts—we're still waiting. At this point, there are more than a few good reasons to think a third Bad Boys may never happen.