New Teaser For The Punisher Reveals More Cryptic Clues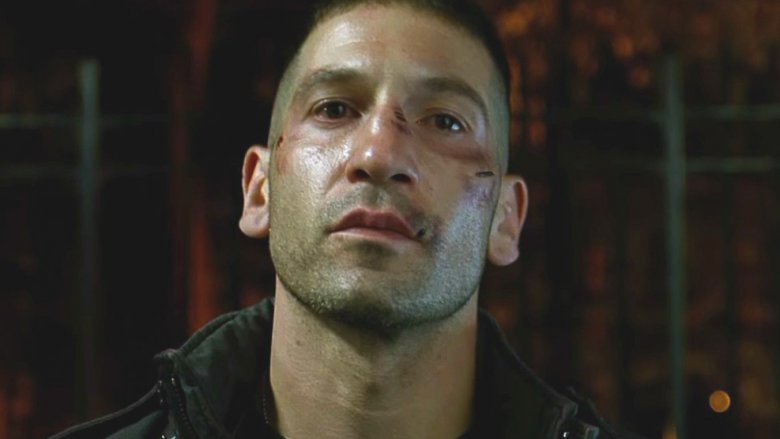 Netflix
The plot of The Punisher is still classified, but Netflix has offered up a few more hints.
In a new teaser, we see newspaper clips with scattered pieces of information that indicate a massive cover-up that goes deep inside the highest levels of the government including the CIA. There's emphasis on "Operation Cerberus" and covert action in Kandahar along with redacted mentions of Frank Castle (Jon Bernthal) and former NSA analyst Mico (Ebon Moss-Bachrach).
Along with a previously released photo of Castle from his days in the military and the episode titles, it seems like there will be more geopolitics than superhumans. Co-star Ben Barnes, who plays Jigsaw, also said that the Marvel show won't feature any characters with special powers. Check out the new teaser below. 
There's still no official release date for the show, but we'll let you know. In the meantime, learn more about the main character with these Punisher facts you may not know.
How deep does the cover up go? pic.twitter.com/q6HIt1G0Ou

— The Punisher (@ThePunisher) September 12, 2017