Daniel Dae Kim In Talks To Replace Ed Skrein In Hellboy Reboot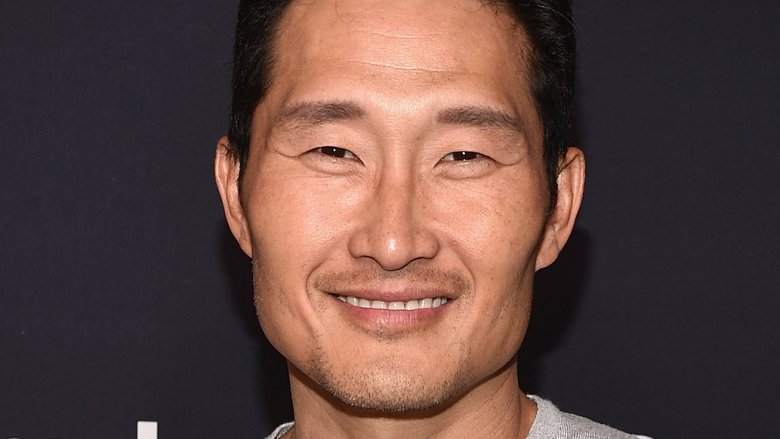 Getty Images
Lionsgate may have found a new actor to take over the role of Major Ben Daimio in the upcoming Hellboy reboot. According to The Hollywood Reporter, Hawaii Five-0 and Lost star Daniel Dae Kim is in talks for the role, which had previously been filled by Ed Skrein.
Daimio is described as "a rugged military member of the bureau for paranormal research and defense who, due to a supernatural encounter, can turn into a jaguar when angered or in pain." The character, who is Japanese-American in the comics, was the subject of social media uproar after Skrein was cast in August. The actor, who is best known for his appearance as the villain in Deadpool, later stepped away from the part, saying that it was important to him that the role be cast "appropriately."
"It is clear that representing the character in a culturally accurate way holds significant for people, and that to neglect this responsibility would continue a worrying tendency to obscure ethnic minority stories and voices in the Arts," Skrein wrote on Twitter when he announced his departure. "Representation of ethnic diversity is important, especially to me as I have a mixed heritage family. It is our responsibility to make moral decisions in difficult times and to give voice to inclusivity. It is my hope that one day these discussions will become less necessary and that we can help make equal representation in the Arts a reality." 
At the time Skrein posted his statement, Kim, who is Korean-American, retweeted it, adding the quote, "My deepest bow of #respect to you, Mr. @edskrein." The actor has been at the center of his own fight for representation in the media, with questions being raised after he and Grace Park left Hawaii Five-0, allegedly because of a pay disparity between them and their white costars. At the time, Kim said that "the path to equality is rarely easy," but he noted that he was excited about the future.
Stranger Things' David Harbour is set to star in the Hellboy reboot, with Milla Jovovich playing the villain, Ian McShane playing Hellboy's adopted father, Sasha Lane playing Alice Monaghan, and Game of Thrones' Neil Marshall on board as director. The movie does not have a release date yet; while we wait see some past reboots that worked in a big way.